65+ Tuition Waiver Program
Pennsylvania Institute of Technology's 65+ Tuition Waiver Program allows retired adults, 65 and older, to attend the college, tuition free, on a space-available basis.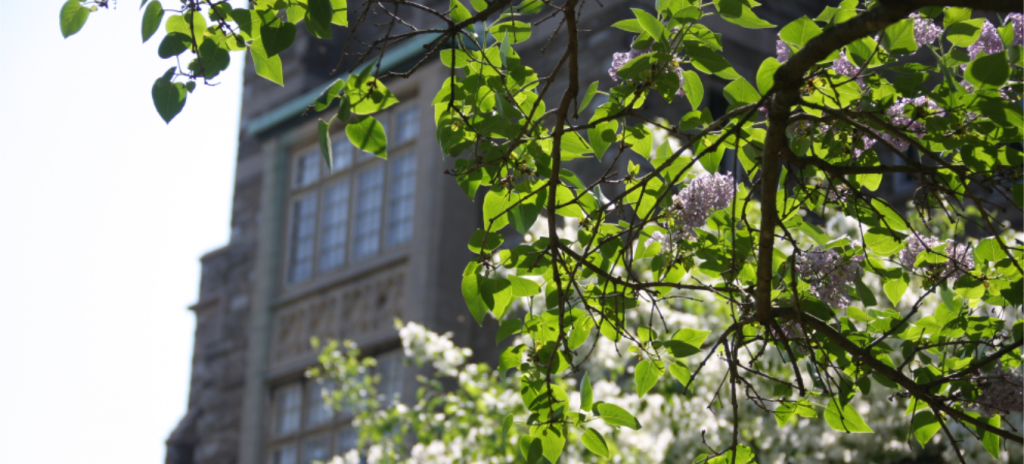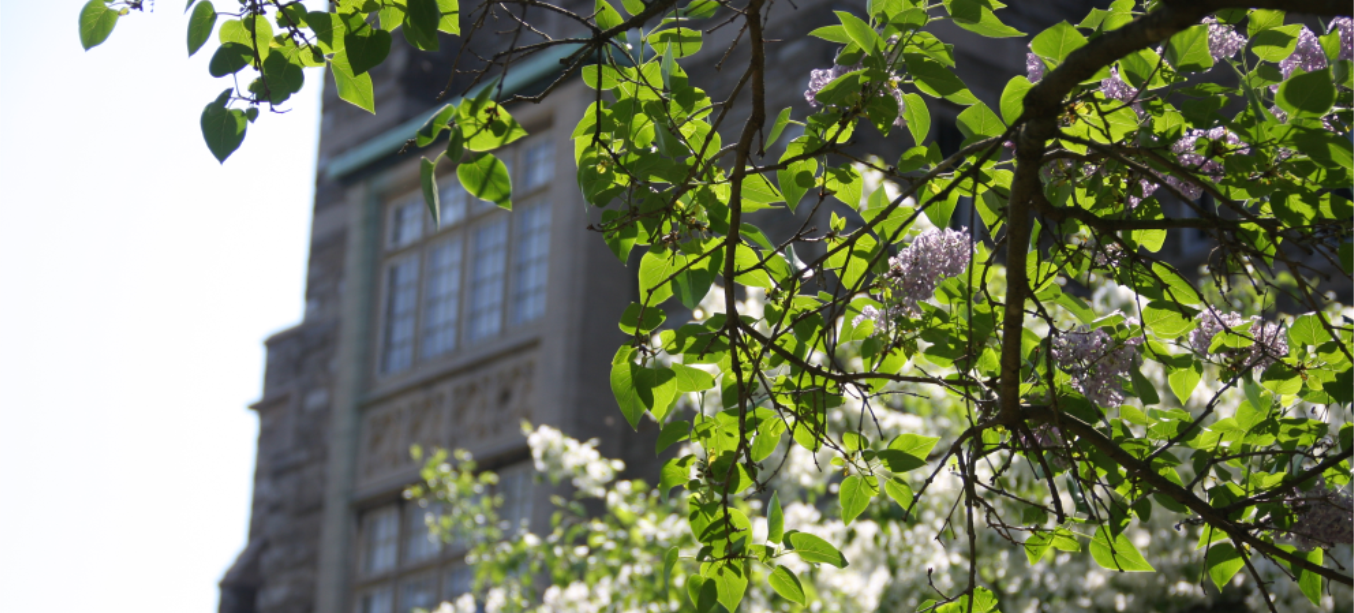 Summer 2021 Schedule 65+
Code
Section
ClassSchedDescrip
DAYS
StartTime
EndTime
Class Delivery
Room #
BEH101
O
Introduction to Behavioral Health
Online
BEH107
O
Mental Health Disorders
Online
BEH113
O
Group Dynamics
Online
BIO112
O
Introduction to Anatomy and Physiology
Online
BUS113
O
Introduction to Business
Online
BUS218
TO
Managerial Accounting
Online
BUS234
O
Introduction to Project Management
Online
BUS290
O
Entrepreneurship and New Ventures
Online
CAT109
E
The Politics, History, and Ethics of the Cannabis Industry
R
1:00:00 PM
3:00:00 PM
Virtual
CAT131
E
Legal Aspects of Alternative Health Therapies
T
10:00:00 AM
12:00:00 PM
Virtual
CAT178
E
Soil Fertility and Growing Mediums
R
4:00:00 PM
6:00:00 PM
Virtual
CAT200
E
Alternative Therapeutic Health Horticulture I
W
11:00:00 AM
1:00:00 PM
Virtual
CHM105
AEQ
General Chemistry
T R
10:30:00 AM
12:30:00 PM
Virtual
CHM106
AEQ
General Chemistry Lab
R
1:00:00 PM
3:00:00 PM
Virtual
COM108
O
Communications and Social Interaction
Online
CSE213
TO
PC Support
Online
ENG108
O2
English Composition
Online
ENG110
O
English Comprehension Skills for College Success
Online
ENG110
AE
English Comprehension Skills for College Success
T
10:30:00 AM
12:30:00 PM
Traditional Classroom
T210
ENG215
O
Analytical Writing
Online
HCM107
O
Introduction to Health Care Management
Online
HCM120
O
ICD-10 Coding
Online
HCM130
O
Medical Office Administration Services
Online
HCM219
O
Health Care Law and Ethics
Online
HCM235
TO
Strategic Management of Health Care Organizations
Online
HUM140
O
Critical Thinking in the Modern Age
Online
MOT115
O
Healthcare in a Trans-Cultural Environment
Online
MTH111
O
Algebra Skills for College Success
Online
MTH130
O
Mathematics for Health Care Professionals
Online
MTH145
EQ
College Algebra and Trigonometry
R
9:00:00 AM
11:00:00 AM
Virtual
MTH207
EQ
Statistics
W
9:00:00 AM
11:00:00 AM
Virtual
PSY105
O
Introduction to Psychology
Online
PSY109
O
Human Growth and Development
Online
ROE120
TO
Mechanics of Manipulation
Virtual
ROE125
TO
Manipulation etc
Virtual
SIT203
O
Basic Office Software Applications
Online
To qualify, you must be:
Sixty-five (65) years of age or older and retired (i.e., not presently engaged in full-time employment).
Registered for a maximum of four (4) credits per term in a non-degree status.
NOTE: If you plan to take more than four credits in a term or enroll as a degree-seeking student you are not eligible for the 65+ Tuition Waiver.
Registration Process
Each term classes that are eligible for the 65+ Tuition Waiver Program are posted above.
Registration for classes is permitted on a "space available" basis and will run for a period of one (1) week, beginning the Monday prior to the week of each term start date and concluding that Friday. Registration must be completed in person by the applicant.
65+ Tuition Waiver forms are available at the download links below and in the Academic Records Office.
Terms of the Program
Courses are recorded as audits with no grades or credits earned.
Any books or supplies required for courses are the financial responsibility of the individual receiving the tuition waiver benefit.
The college reserves the right to cancel registration up to and including the final day of the enrolled term's add/drop period.
Waiver recipient's courses do not include the taking of examination, writing of papers, recording or reporting of grades, or other requirements generally associated with college credit.
Proof of age may be required.
Download Forms