65+ Tuition Waiver Program
Pennsylvania Institute of Technology's 65+ Tuition Waiver Program allows retired adults, 65 and older, to attend the college, tuition free, on a space-available basis.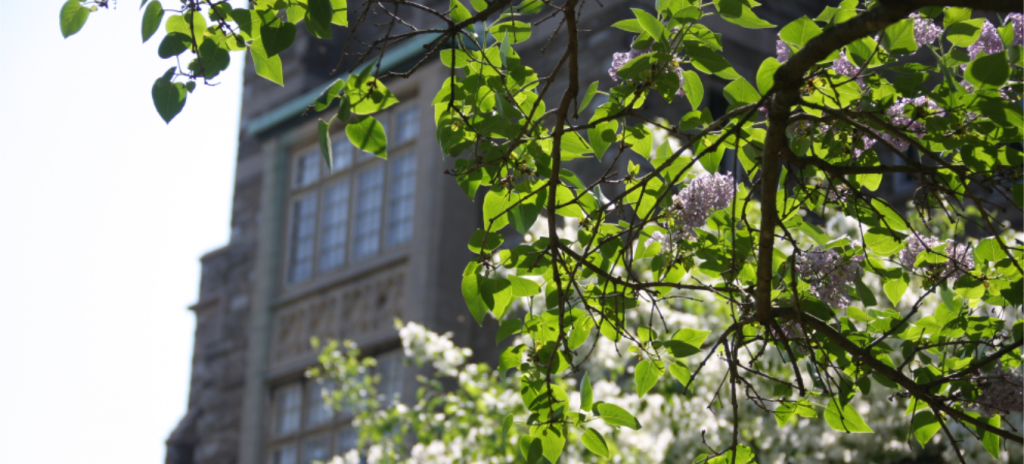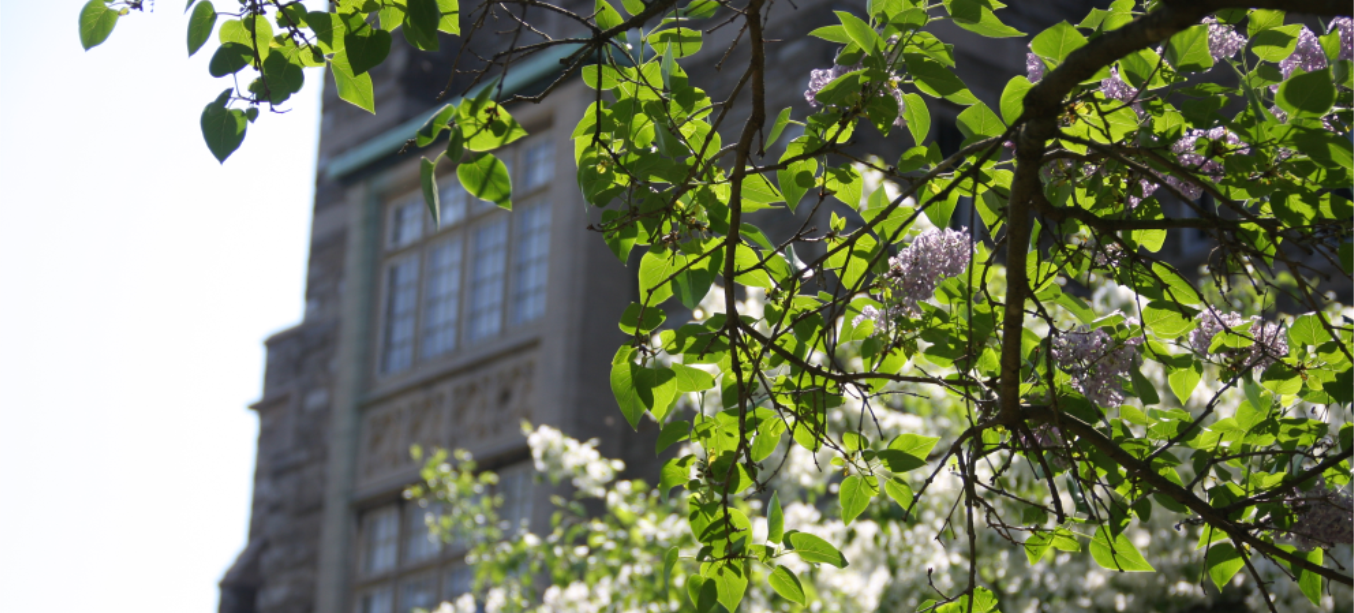 Fall 2019 Classes:
| | | | | | | |
| --- | --- | --- | --- | --- | --- | --- |
| CAT101 | E | Introduction to Alternative Health Therapies | M | 9:00:00 AM | 11:00:00 AM |  TBA |
| PSY109 | E | Human Growth and Development | W | 10:30:00 AM | 12:30:00 PM | T207 |
To qualify, you must be:
Sixty-five (65) years of age or older and retired (i.e., not presently engaged in full-time employment).
Registered for a maximum of four (4) credits per term in a non-degree status.
NOTE: If you plan to take more than four credits in a term or enroll as a degree-seeking student you are not eligible for the 65+ Tuition Waiver.
Registration Process
Each term classes that are eligible for the 65+ Tuition Waiver Program are posted above.
Registration for classes is permitted on a "space available" basis and will run for a period of one (1) week, beginning the Monday prior to the week of each term start date and concluding that Friday. Registration must be completed in person by the applicant.
65+ Tuition Waiver forms are available at the download links below and in the Academic Records Office.
Terms of the Program
Courses are recorded as audits with no grades or credits earned.
Any books or supplies required for courses are the financial responsibility of the individual receiving the tuition waiver benefit.
The college reserves the right to cancel registration up to and including the final day of the enrolled term's add/drop period.
Waiver recipient's courses do not include the taking of examination, writing of papers, recording or reporting of grades, or other requirements generally associated with college credit.
Proof of age may be required.
Download Forms