We make sure the P.I.T. experience fits you.
At a typical college you ask yourself, "How will I fit in?"
At P.I.T. we ask, "How can we fit your needs?"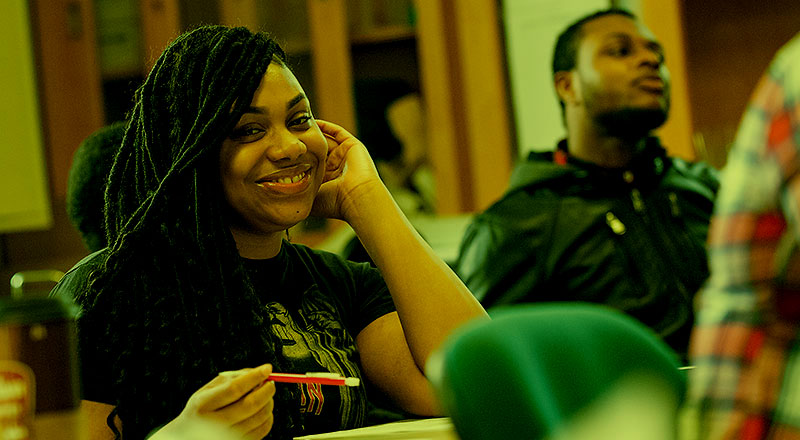 Do family commitments require a flexible schedule?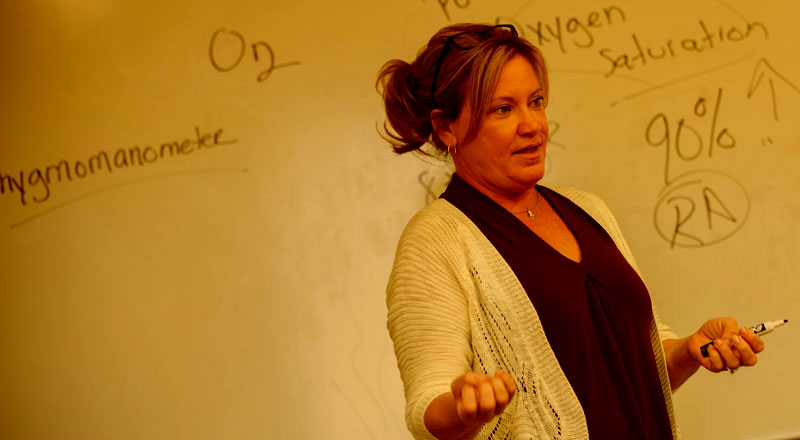 Does the cost of a 4-year college seem out of reach?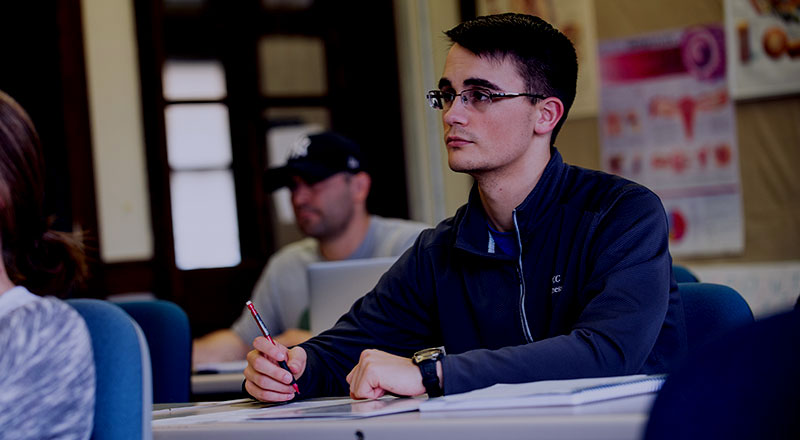 Looking for an education you can use on the job tomorrow?
Career-Focused, Transfer Ready
For the non-traditional student, college is more than Saturday football games. You have a goal in mind. It could be a rewarding, high paying career, or perhaps it's preparing to transfer to a four-year college or university.
You expect your college experience to help you achieve your goal.
At P.I.T., we agree. Our academic programs are focused on preparing you for the next step in your career or education. Get Started Now!
Transfer Information