Letter from the President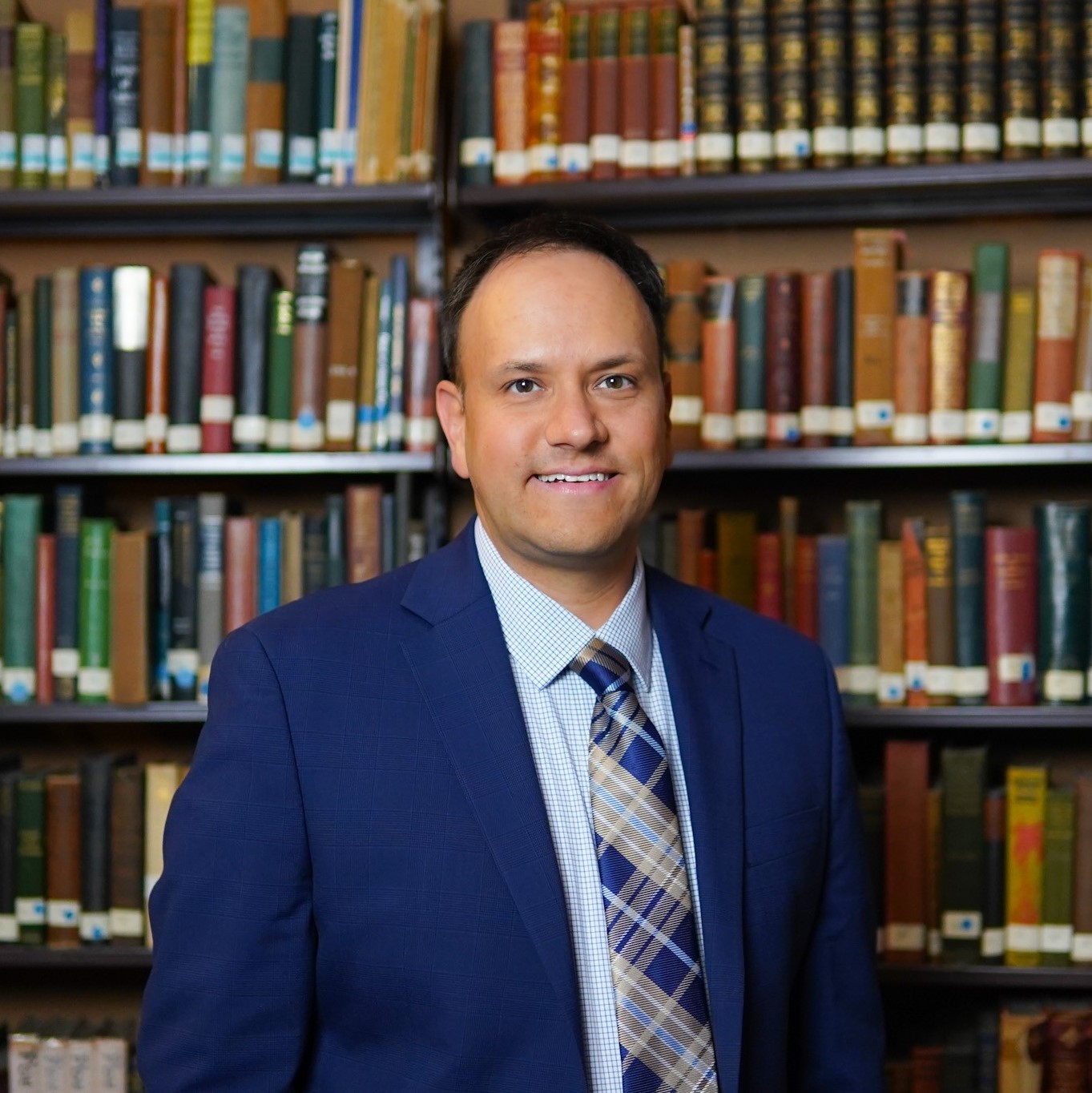 In 1953, Walter R. Garrison, P.E. founded the Pennsylvania Institute of Technology to provide each and every deserving student an opportunity to reach their academic and career goals through an advanced technical education. The Mission of Pennsylvania Institute of Technology is student success. YOUR SUCCESS !!!!
A core of general education courses in conjunction with a comprehensive technical education prepares our graduates for meaningful employment in business, technology or health care industries. With our many articulation agreements with area colleges, our associate degree graduates can also transfer to four-year schools to earn bachelor's degrees.
Our classes are small, so you are given the proper help and nurturing to learn the subject being taught. Our professors are dedicated to teaching, and you receive the attention and assistance to assure your success as a Pennsylvania Institute of Technology student.
Our educational delivery systems include traditional classroom, online courses and hybrid courses that combine elements of traditional and online to accommodate your busy schedule.
Welcome to the Pennsylvania Institute of Technology!
Matt Meyers
President
Board Of Trustees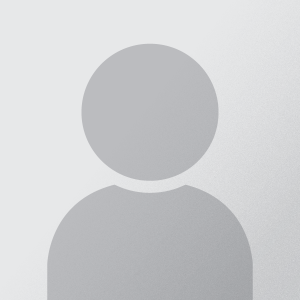 Steven Buchanan, B.S. – Career Consultant, Lee Hecht Harrison (LHH)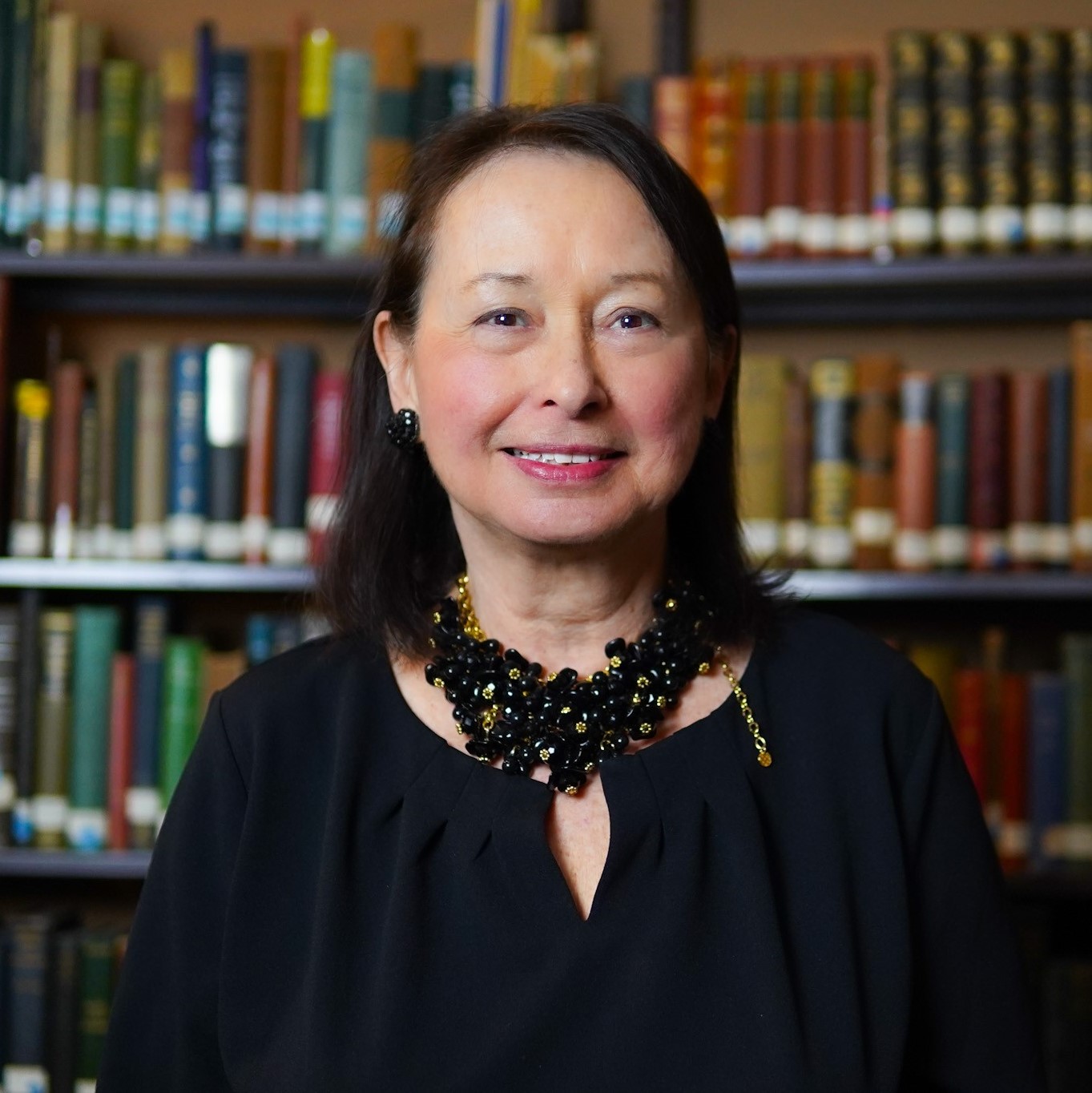 Mary Kathryn Burke, MBA – Secretary – Retired, Chief Executive Officer, White Horse Village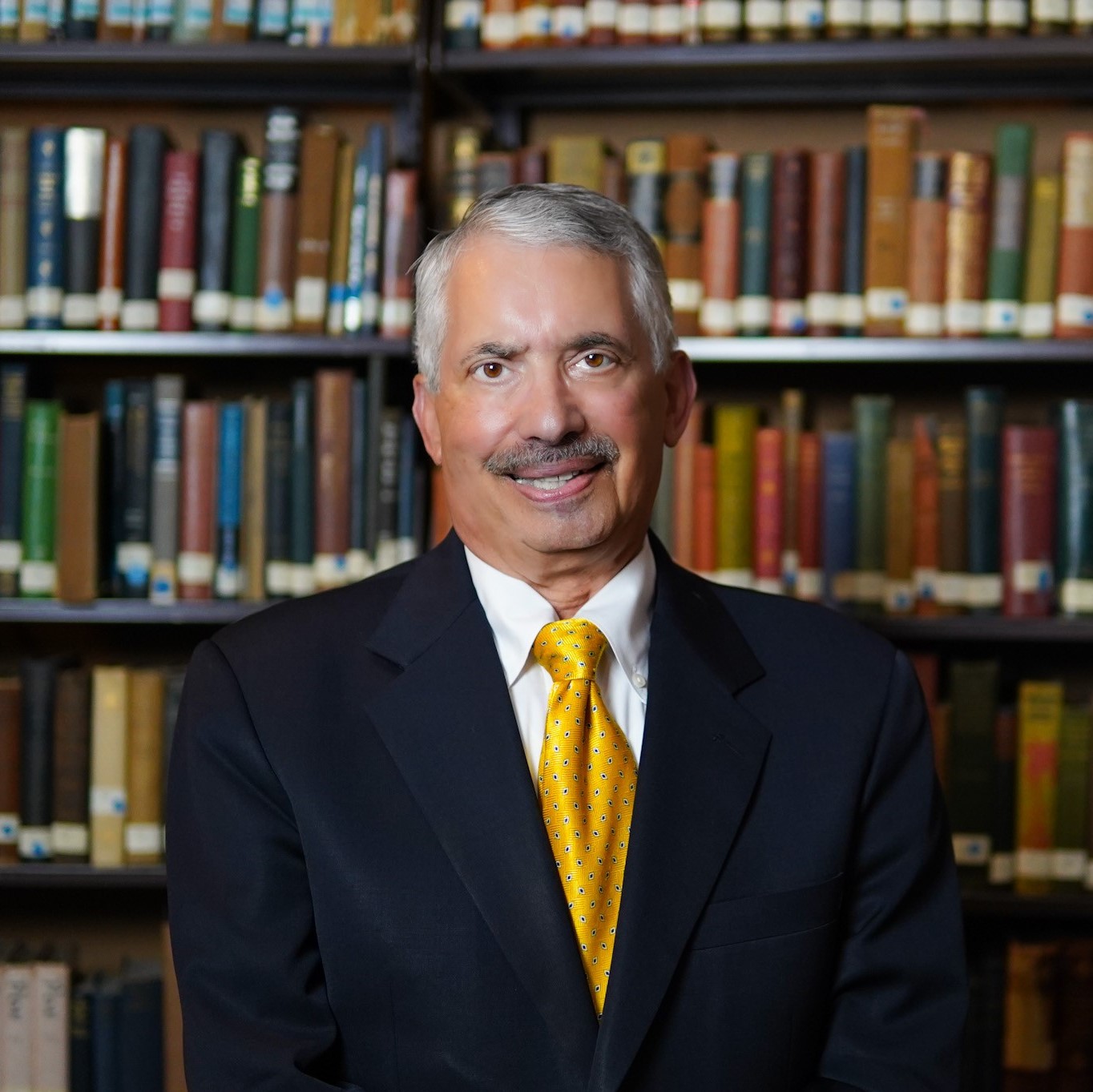 Dr. James Capolupo, Ed. D. – Chairperson – Retired, Superintendent, Springfield School District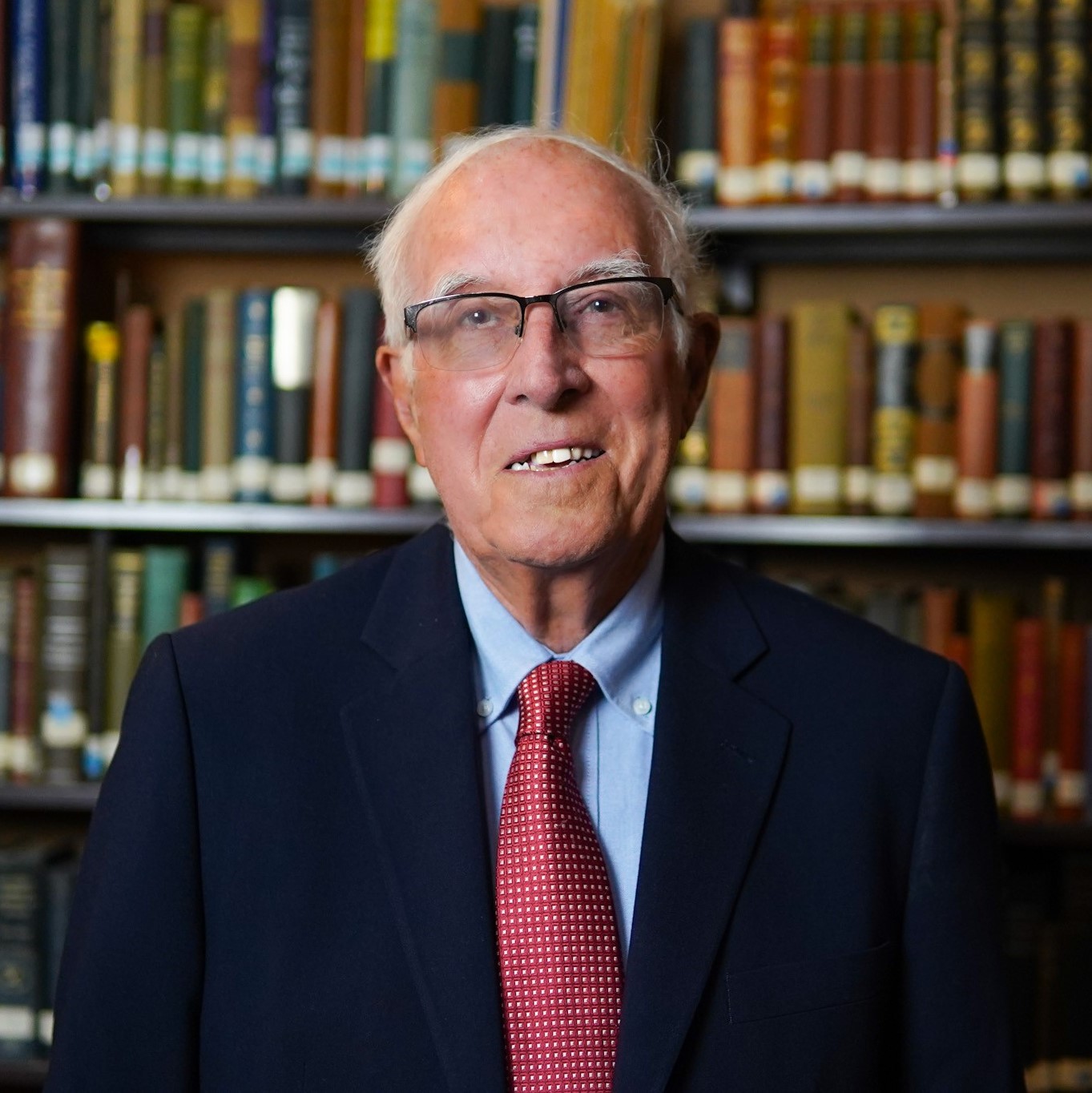 Richard H. Doyle, BA, CPA – Vice Chairperson, Treasurer –Principal, Doyle & McDonnell PC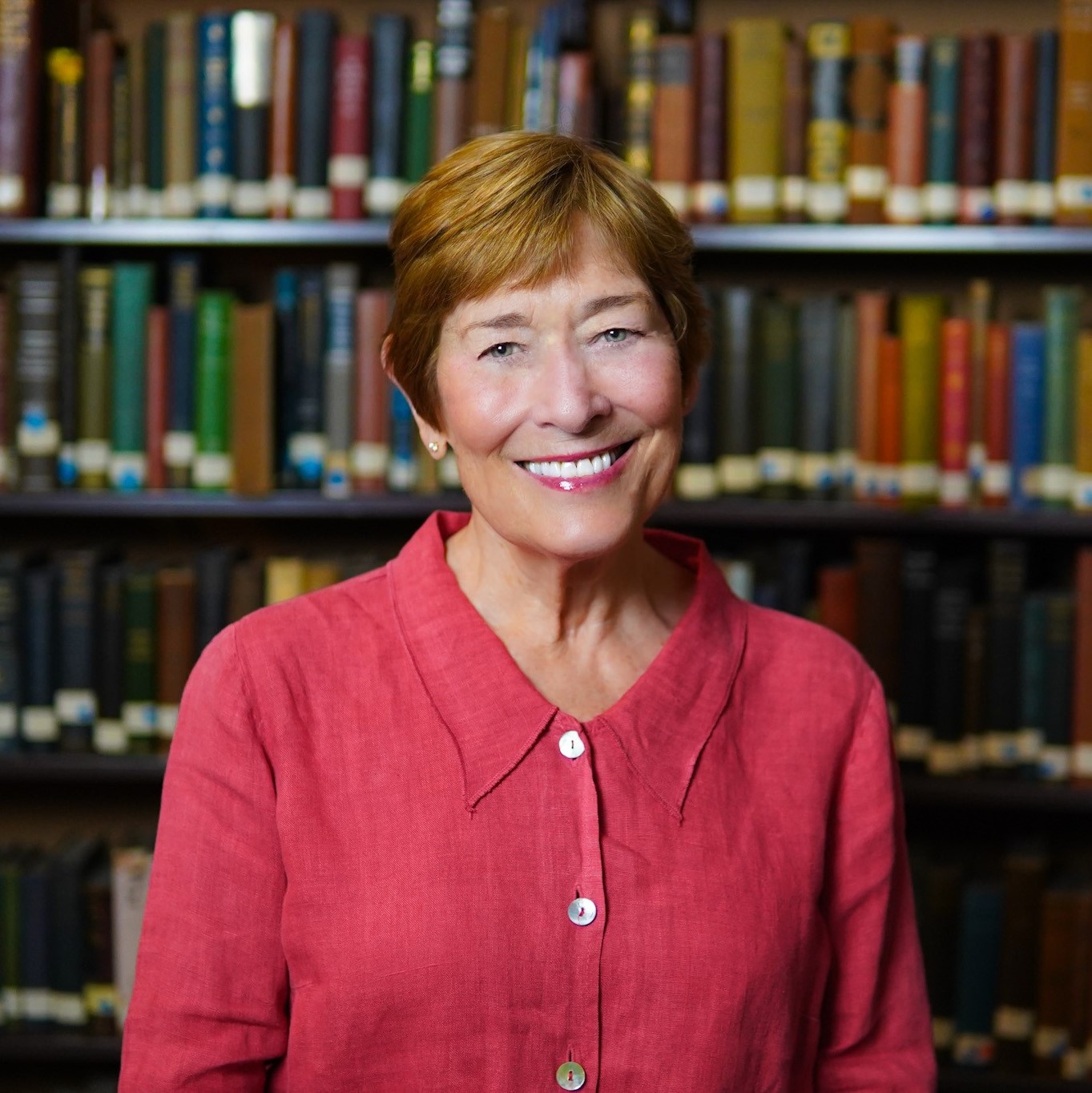 Susan K. Garrison, J.D. – Principal, Garrison Law Offices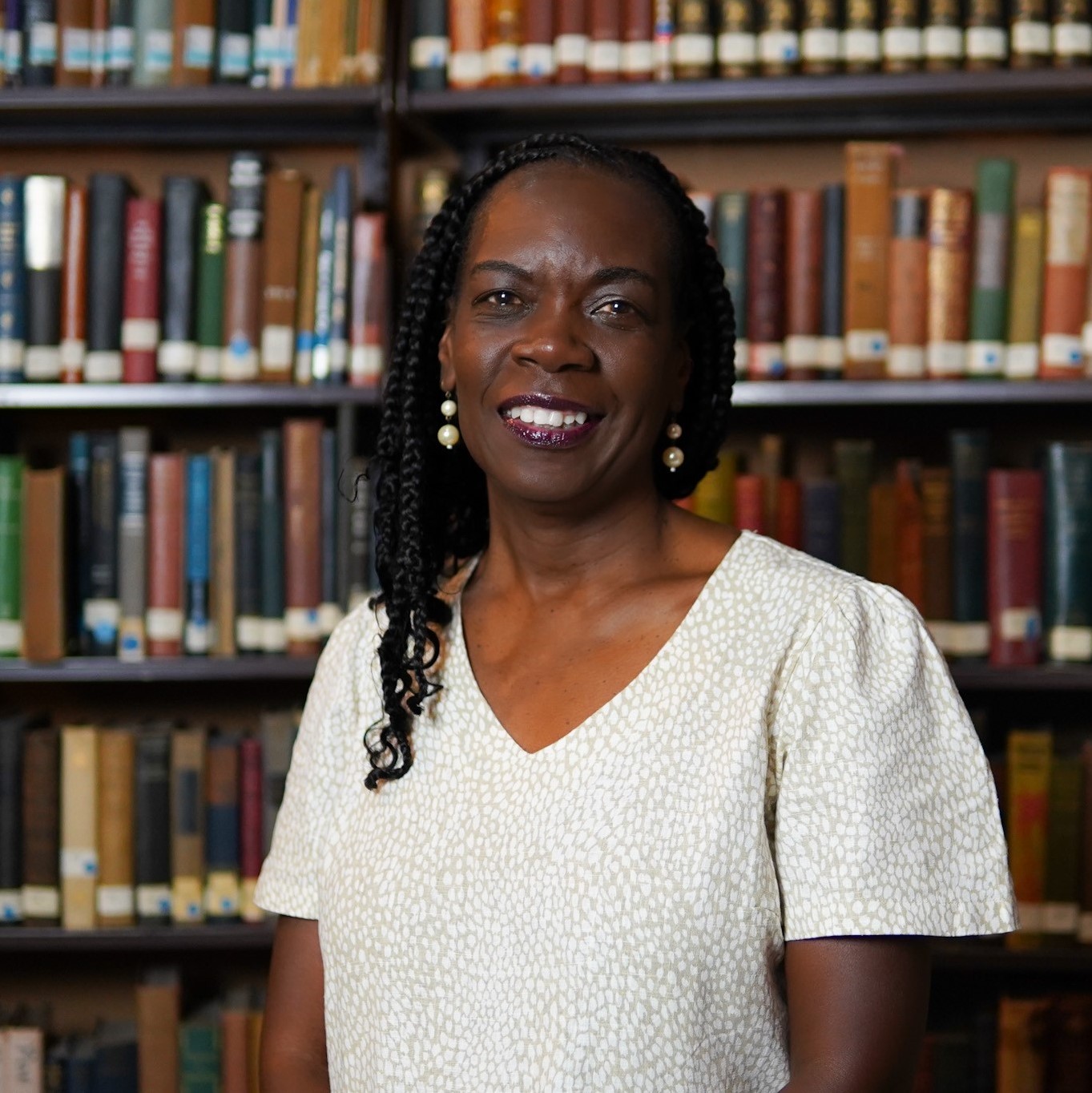 Kathy Hynson, LPN, A.S. – Lead Outpatient Nurse, White Horse Village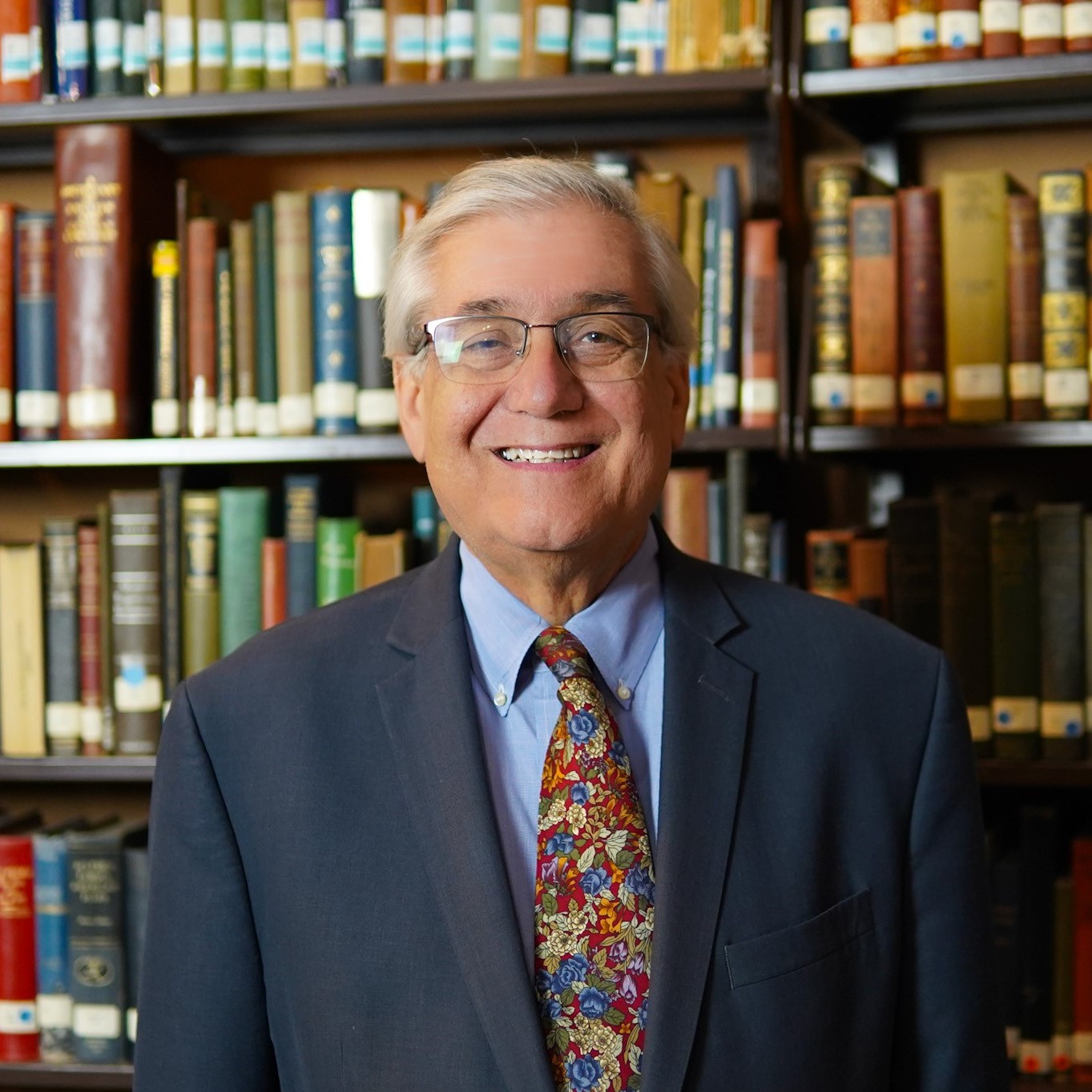 Robert M. Madonna – Retired, President & CEO, Surrey Services for Seniors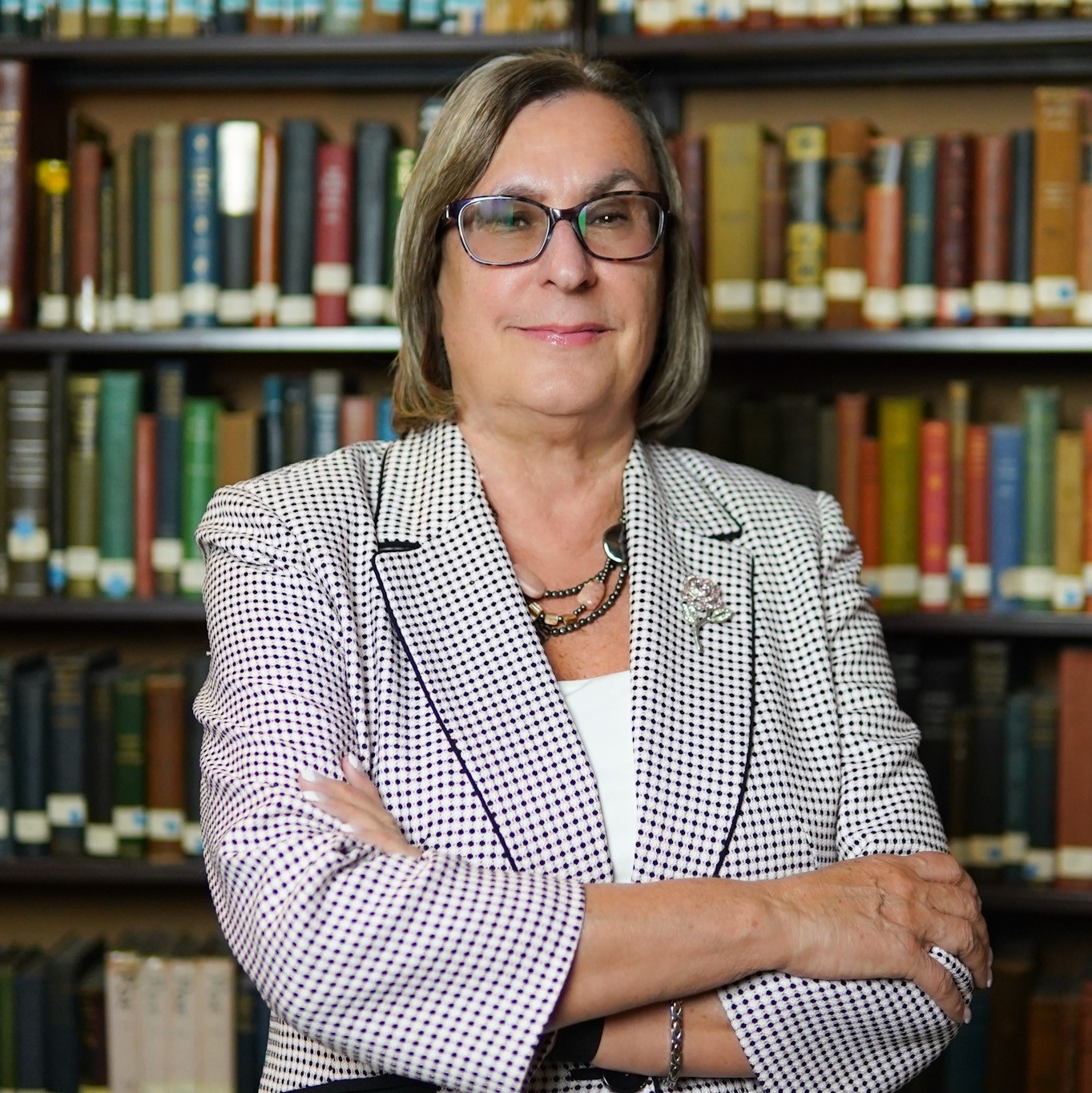 Elizabeth Menschner, DNP, MAS, MSN, RN, NEA-BC – Vice President Patient Care Services, Riddle Hospital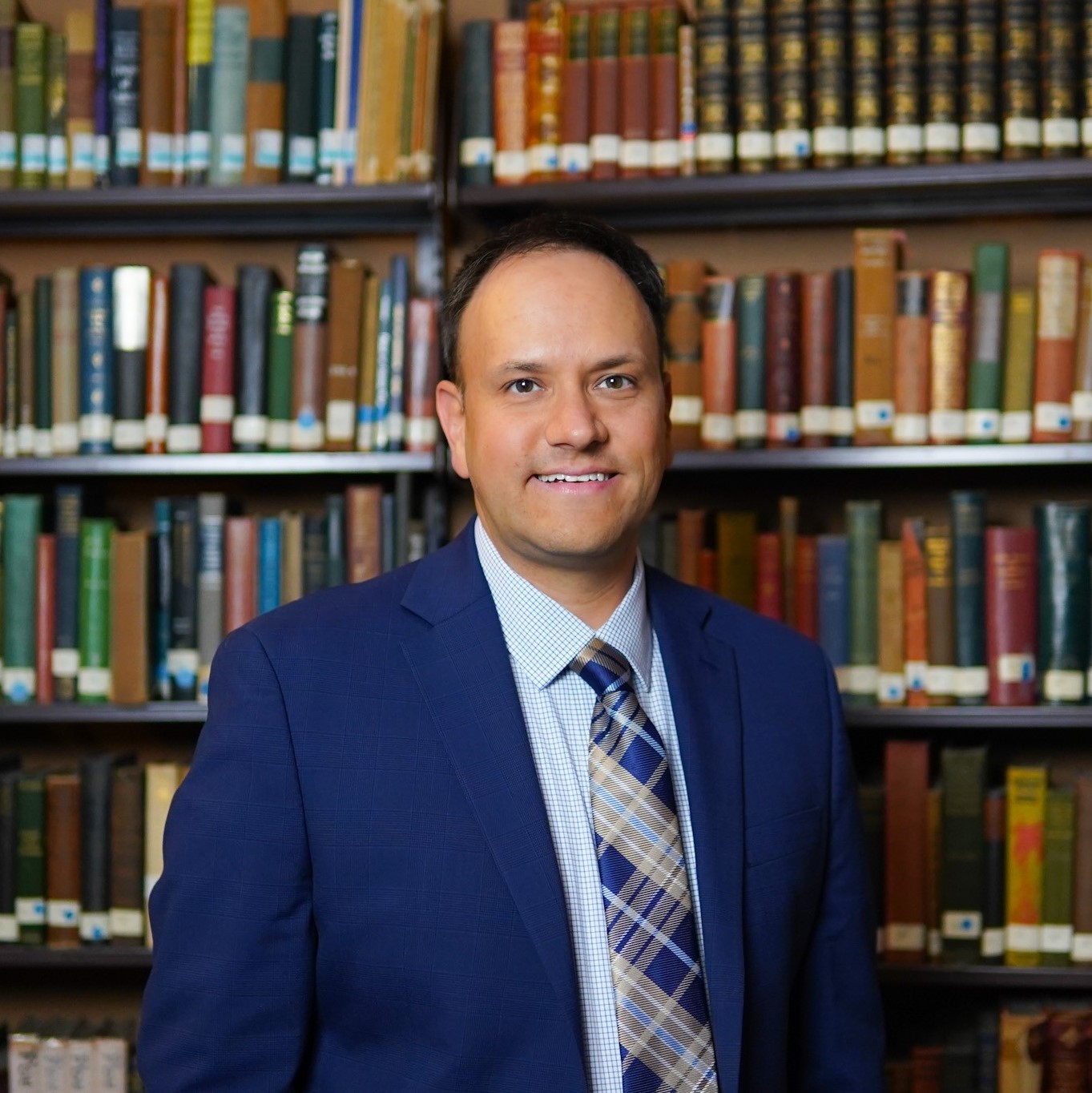 H. Matthew (Matt) Meyers, B.A., MBA – President, Pennsylvania Institute of Technology +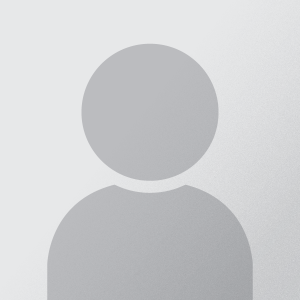 Hon. Atinuke (Tinu) B. Moss, J.D. – Judge, Commonwealth of Pennsylvania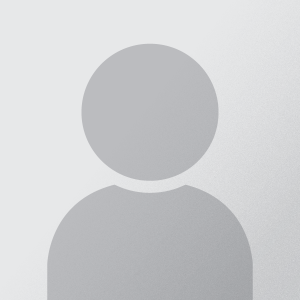 William E. Schmidt, MBA – Director of Information Technology, Oakmont Capital Services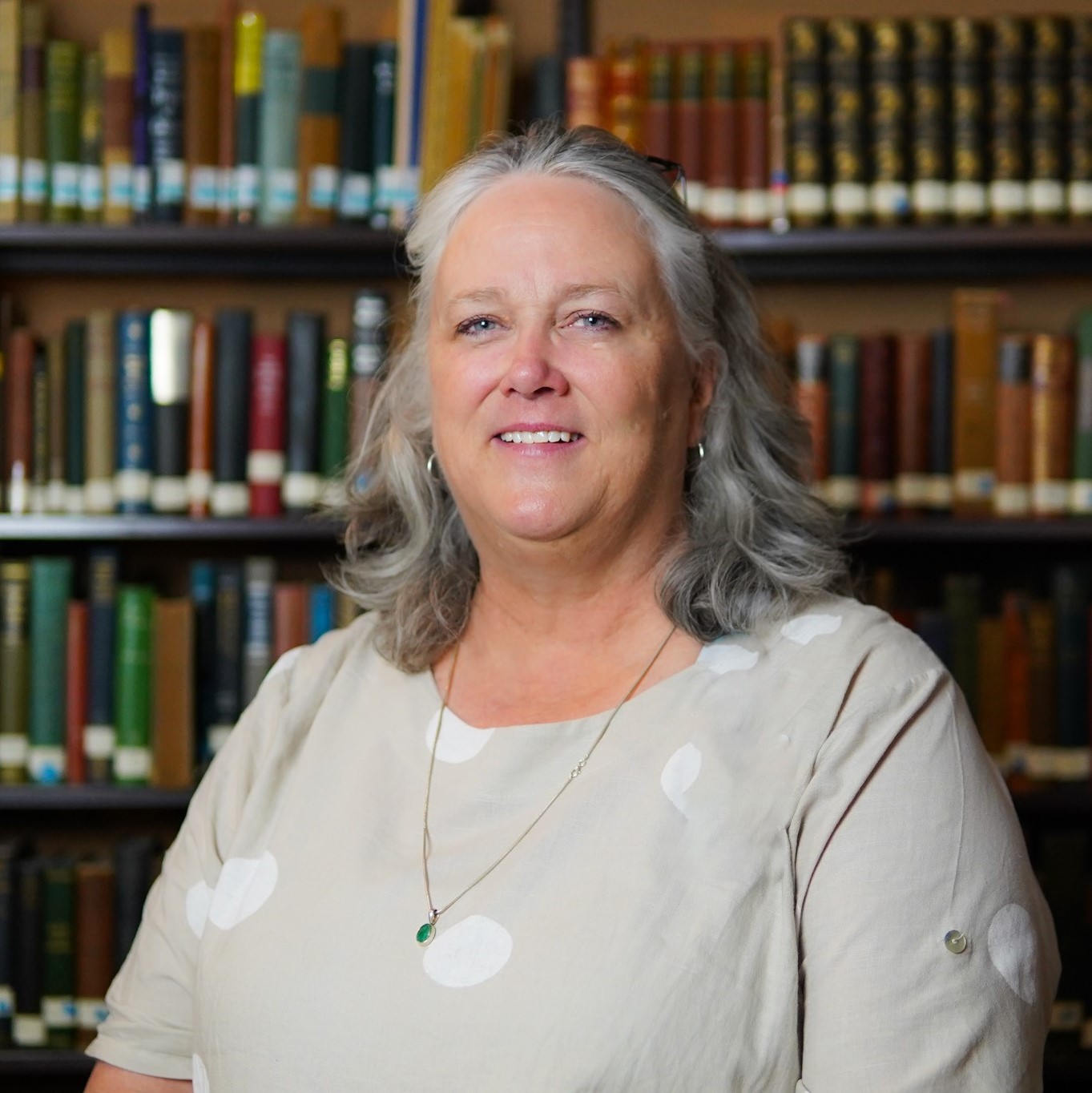 Geralyn Swindell, RN, BSN – Faculty Representative, Pennsylvania Institute of Technology +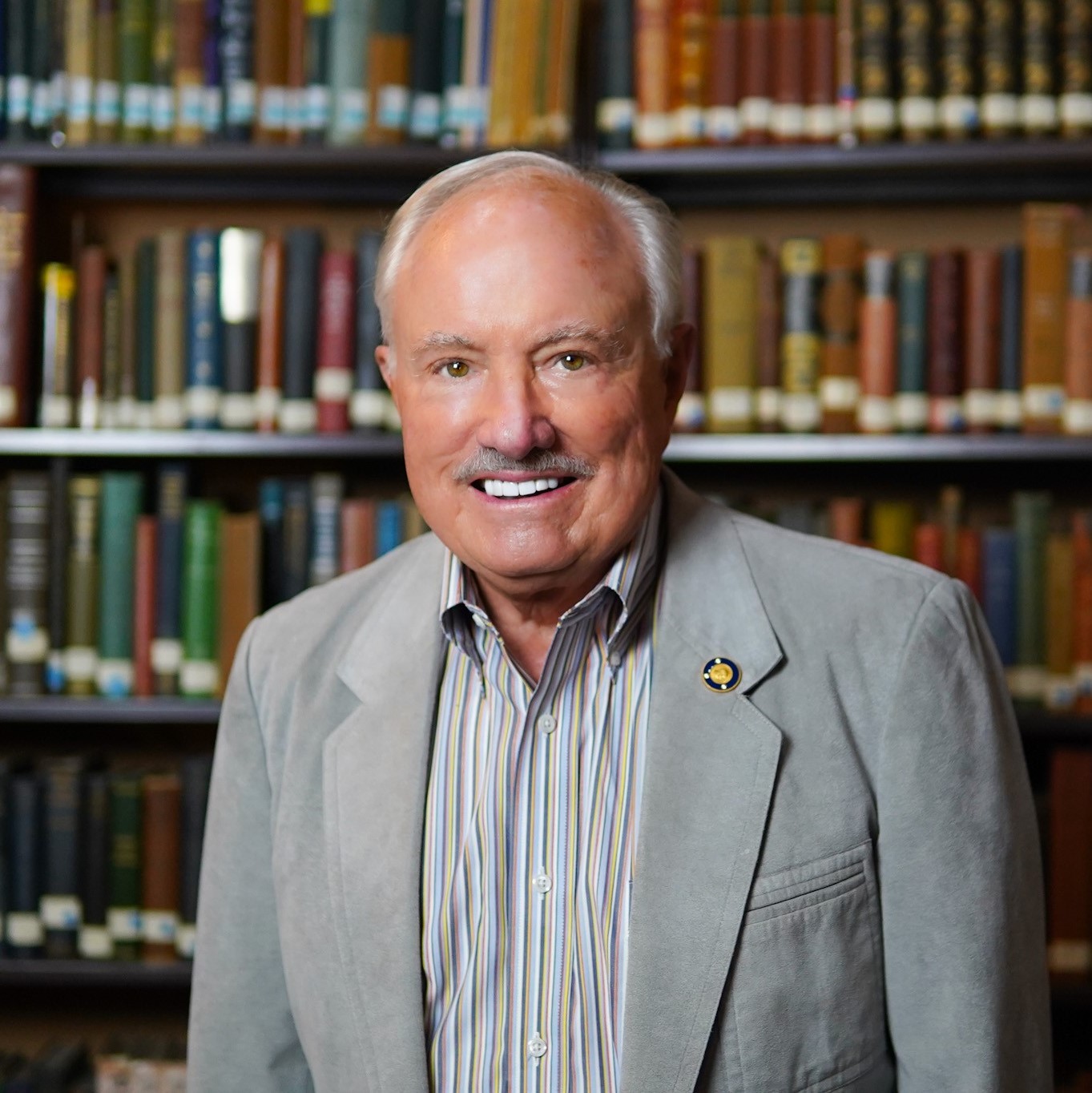 Paul H. Woodruff, P.E. – Retired, Founder, Sustainable Resource's Group, Inc.
Executive Leadership Team
Jeannette Barr – Director of Development
Laura A. Blomgren* – Director of Enrollment Services
Annamarie Cassidy* – Chief Financial Officer
Rachelle A. Chaykin – Associate Dean of Academic Affairs
Kamira Evans* – Chief of Staff and Student Engagement
Frederick D. Fivecoat – Director of Facilities
Craig M. Jacobs* – Director of Data and Technology
Joseph W. Klenk – Director of Marketing
Heather Pfleger* – Dean of Academic Affairs
Marquise Isaac-Rivers – Director of Student Services
Michael P. Testa, Jr. – Director of Information Technology
*Member of the President's Cabinet