Tuition & Fees
At Pennsylvania Institute of Technology, we are committed to offering not only an outstanding education, but an affordable one. As part of our mission, we offer a low tuition, enabling our students to graduate and be employed with minimal college debt.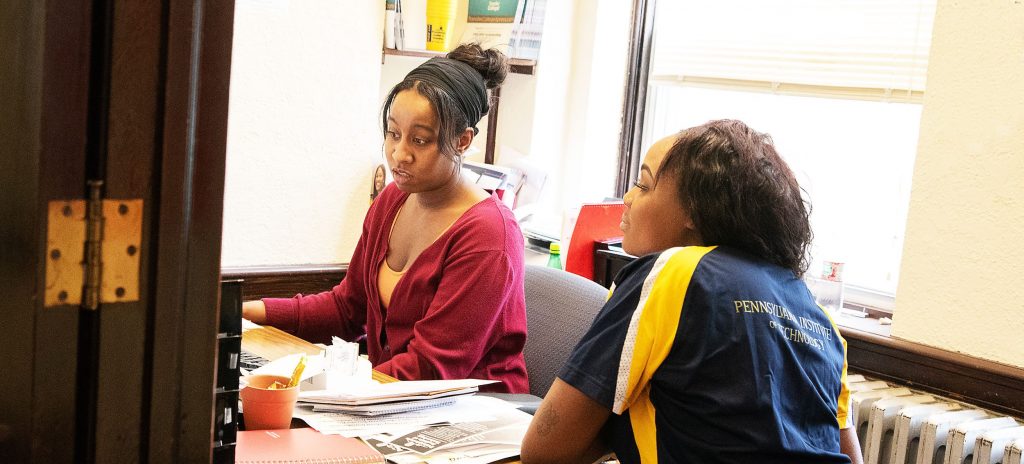 Associate Degree and SPP Programs*
Tuition is $400 per credit hour plus tech fees.
Graduation Fee: $100
Books and supplies are

not

included with the tuition rates.
A full-time student is defined as one who is enrolled in a P.I.T. program for 9 credits or more per term or 12 or more credits per semester. Students who register in a program for more than 18 credits must have the Assistant Dean of Academic Affairs approve the request.
A part-time student is defined as one who is enrolled in 6 credits or more per semester or 5 credits or more per term.
---
Practical Nursing Program
Full-time tuition is $25,000.
Tuition listed above includes Fees and Supplies. Tuition rates are reviewed regularly and may be adjusted on an annual basis, at minimum, by the College's Board of Trustees.
A full-time student is defined as one who is enrolled in the Practical Nursing Program for 12 credits or more per semester.
---
Additional Fees and Expenses
Assessment of Experiential Learning Fee
College credits may be awarded for courses from non-accredited institutions and/or for experiential learning experiences. See the Admissions Office for assistance with this process. Fees for assessment activities include a $150 portfolio evaluation fee.
Technology Fee
A Technology Fee is charged per credit hour enrolled to cover the costs of upgrading and maintaining P.I.T.'s state-of-the-art equipment, software, and related technology.
Transcript Fee
There is no charge for the first two P.I.T. transcripts requested by a student. Any additional transcripts are $3 each.