Tuition & Fees
At Pennsylvania Institute of Technology, we are committed to offering not only an outstanding education, but an affordable one. As part of our mission, we offer a low tuition, enabling our students to graduate and be employed with minimal college debt.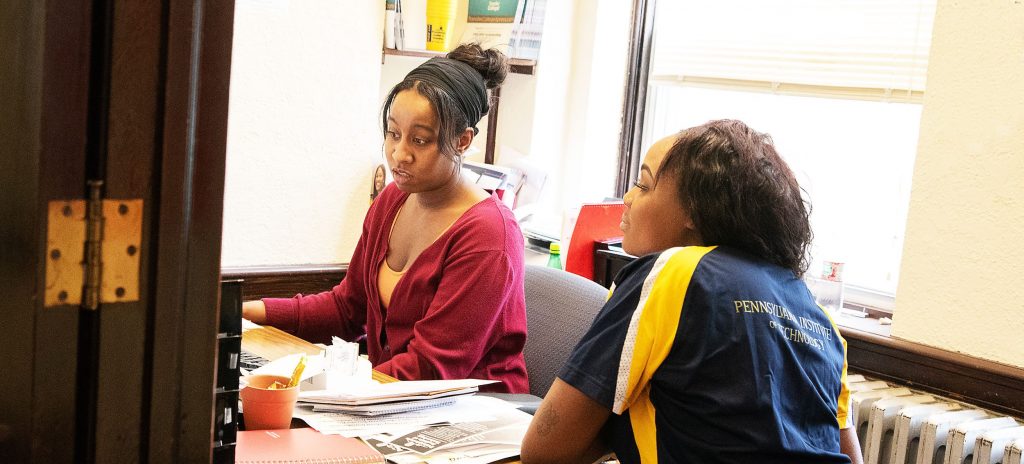 Associate Degree and SPP Programs*
Tuition is $400 per credit hour plus tech fees.
Graduation Fee: $100
Books and supplies are

not

included with the tuition rates.
A full-time student is defined as one who is enrolled in a P.I.T. program for 9 credits or more per term or 12 or more credits per semester. Students who register in a program for more than 18 credits must have the Assistant Dean of Academic Affairs approve the request.
A part-time student is defined as one who is enrolled in 6 credits or more per semester or 5 credits or more per term.
---
Additional Fees and Expenses
Cost of Fees and Supplies:
Cost of Fees and Supplies is different for each program depending upon many factors such as the books, supplies, equipment, scrubs, etc. that are provided to each student and the level of instructional support required, including off-site clinical experiences, degree of on-site laboratory experiences, and other factors.
Technology Fee:
A Technology Fee is assessed per credit hour enrolled for some programs to cover the costs of upgrading and maintaining P.I.T.'s classroom and laboratory equipment, software, and related technology.
Program Fees:
Program fees are assessed to select majors that have additional program-related expenses, such as clinical instruction, insurance and are assessed in place of technology fees.
Course Fees:
Some courses have additional fees associated which cover the cost of supplies, books, equipment, and other tools.
Transfer Credit Fee:
Credits may be awarded based on the evaluation of transcripts for which a student may have earned credit at a prior institution. A processing charge is assessed for each credit transferred.
Portfolio Evaluation / Assessment of Experiential Learning Fee:
College credits may be awarded for courses from non-accredited institutions and/or experiential learning experiences. A fee is assessed for the evaluation of a portfolio.
Test-Out Examination Fee:
Students will be charged a non-refundable fee to test out of a class. A student may only attempt to test out of a class within the first ten business days of a semester or term.