Jayne B. (nee Huberman) Garrison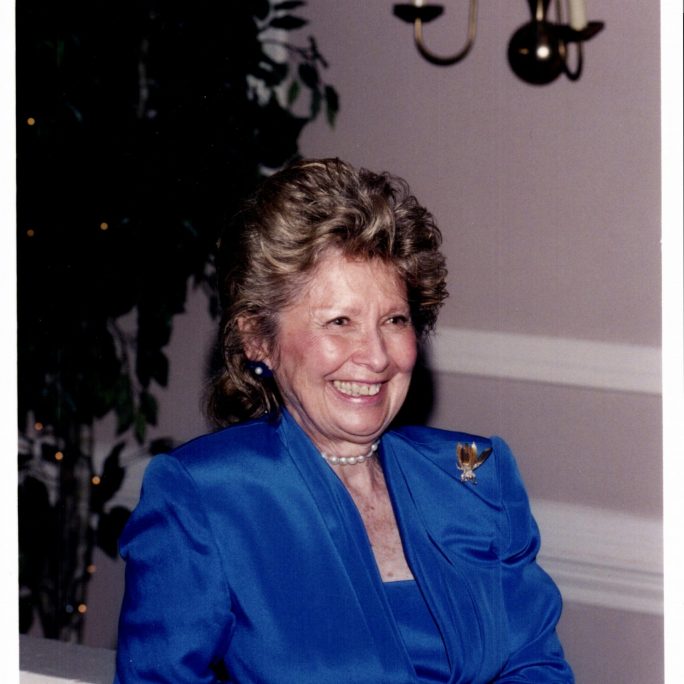 With a heavy heart, we pass along the sad news of the passing of a guiding light of the Pennsylvania Institute of Technology. Jayne Garrison, the beloved wife of the late founder of P.I.T., Walter Garrison, slipped away peacefully Wednesday evening.
Ms. Garrison was dedicated to P.I.T. and served in many positions at the college for many years, including as an officer of the Board of Trustees, and Development Committee Chair, and Chief Operating Officer, to name a few. Ms. Garrison's loss is felt intensely by the P.I.T. community. She will be sadly missed by us all as well as her many friends and others in the Delaware Valley who benefited from the joy she brought to her many philanthropic endeavors.