Pennsylvania Institute of Technology (P.I.T.) Announces the Passing of President William B. Robinson, Jr.
January 14, 2021
William B. Robinson Jr.
(1948 – 2021)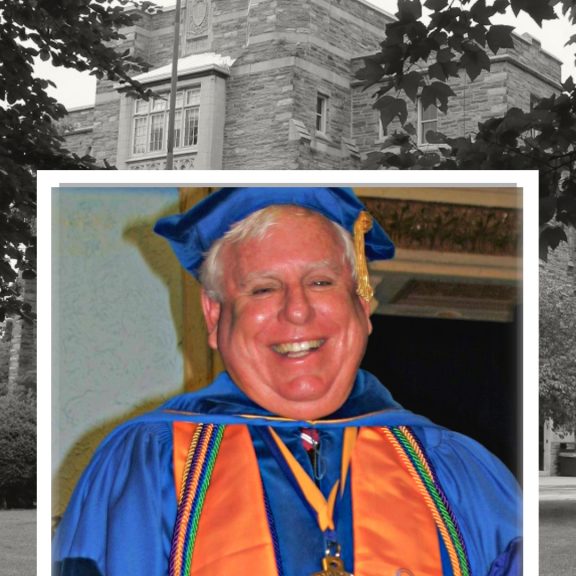 It is with profound sadness that we announce the passing of William B. Robinson, Jr., 10th President of Pennsylvania Institute of Technology. Will has been a part of the P.I.T. family for over 50 years, initially as a member of the graduating class of 1969, Will went on to serve the college as an Instructor, Trustee (and later Board Chair), before beginning his Presidency in 2017. Will's leadership has led to unprecedented growth of the college and the introduction of academic programs that will have a lasting legacy on a generation of future P.I.T. graduates.
The P.I.T. community deeply mourns the loss of President Robinson and wish to extend our deepest condolences and prayers to his surviving children, grandchildren, family, and friends as we will cherish his memory and impact.
The college will keep stakeholders updated as information regarding arrangements becomes available.