Diagnostic Medical Sonography
You can make a difference as a Diagnostic Medical Sonographer and join one of the fastest-growing fields in health care! The Diagnostic Medical Sonography Program at P.I.T. is committed to serving the local community and students by providing the training and proper education needed to fulfill the duties of a diagnostic medical sonographer. The program is committed to graduate students capable of attaining the status of Registered Diagnostic Medical Sonographer. Pennsylvania Institute of Technology provides access and equal opportunity to all qualified individuals who apply.
Ultrasound is commonly used to monitor fetal growth along with imaging the heart, the abdomen, gynecological, vascular and the musculoskeletal systems. Sonographers are highly skilled professionals who use imaging equipment that emits sound waves directed towards internal organs, blood vessels, tissues, and other structures. They can work in hospitals, clinics, or private practices to help physicians gather data needed to reach diagnostic decisions. Physicians heavily rely on sonographers to be the "eyes" inside the patient and aid in early diagnosis.
Program graduates will be prepared to do general sonography. With additional training, graduates can perform cardiac sonography, vascular technology, and other sub-specialties.
Did you know that Diagnostic Medical Sonography was ranked the #1 Health Care Support Job in 2022 by U.S. News?!
View here: https://money.usnews.com/careers/best-jobs/rankings/best-health-care-support-jobs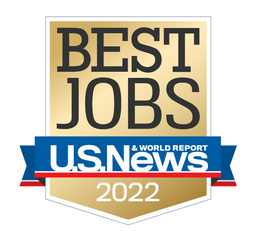 Upon completion of this program, students will be able to:
1. Demonstration of practical application in the professional and technical aspects of patient care related to medical sonography.
2. Skills in demonstrating respect for interpersonal relationships, including moral and ethical responsibilities to increase effective communication and empathy for the patient.
3. Provision for an understanding of the goals, philosophies and organization of the sonography and affiliate diagnostic sonography departments; and an appreciation of the career in medical sonography through knowledge of medical history, as well as the evolution of sonographic technology and its professional organizations.
4. Proficiency in comprehending the principles of the various modalities of imaging available to the profession. Recognizing the common factors in the production of a sonographic image regardless of the imaging system used.
5. Ability to maintain and/or troubleshoot malfunctions in processing systems, evaluate sonograms for the presence of artifacts and correct or compensate for the cause.
6. Proficiency in applying the principles of structure and function within the human body. Comprehensive study of physiology of the various systems. Ability to correlate the anatomy from a sectional standpoint.
7. Ability to comprehend medical terminology, follow directions, and communicate effectively with others.
8. An understanding of disease entities and their influence on sonographic techniques, enabling the student to produce optimum diagnostic sonograms and insure effective care to the patient.
9. Familiarization with routine sonographic procedures and supplementary techniques such as radiology, conventional tomography, computerized axial tomography, angiography, nuclear medicine, radiation therapy, and magnetic resonance imaging.
10. Assure that both practicum and didactic education relate to practice needs, prepare competent and humane sonographers, and foster mutual appreciation and collaboration among the health professions.
11. Competence in cardiopulmonary resuscitation.
12. To prepare competent entry-level general sonographers in the cognitive (knowledge), psychomotor (skills), and affective (behavior) learning domains.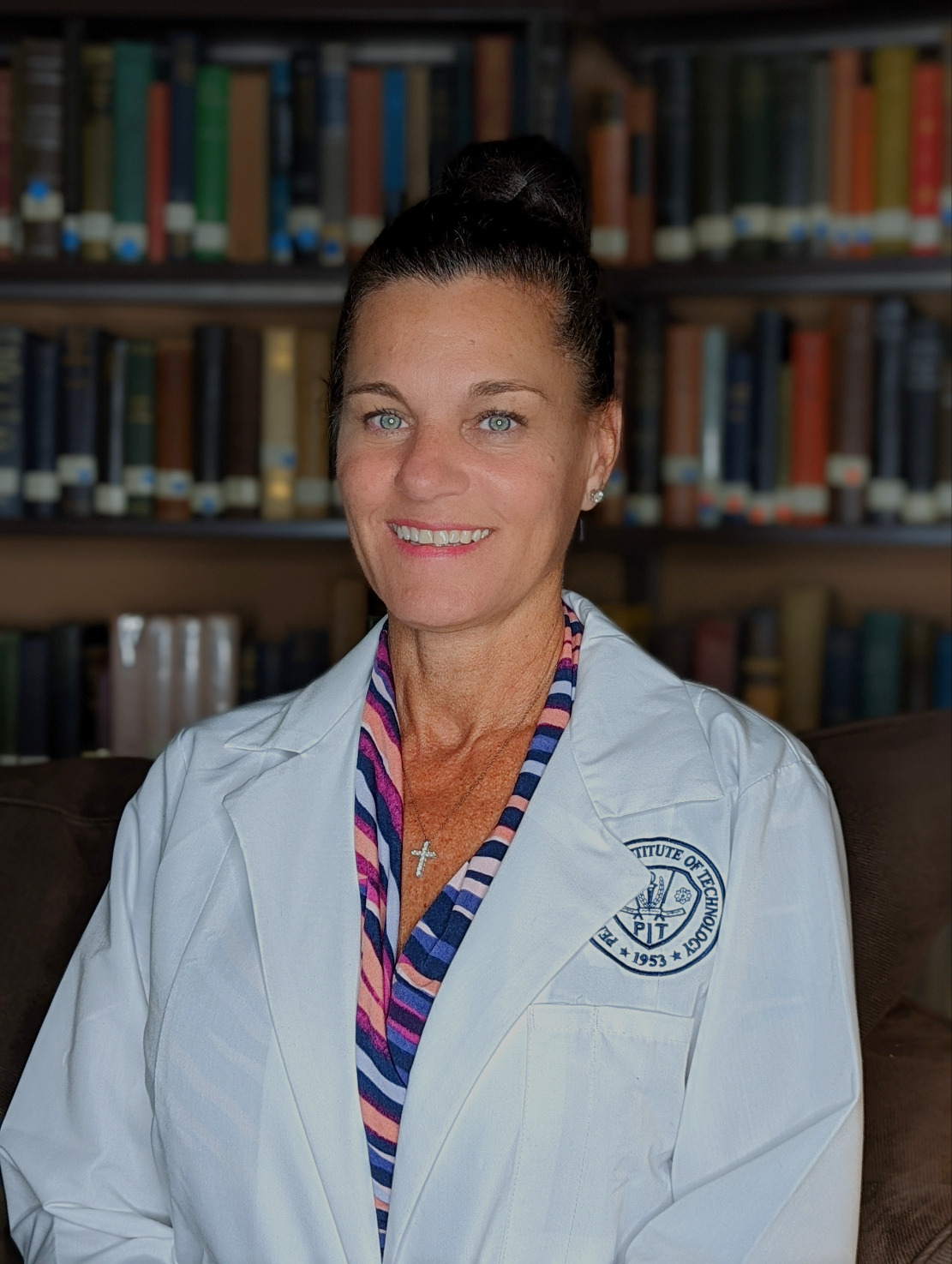 Denise Boyle
DMS - Program Director
---
Programs