Allied Health-Practical Nursing
No matter the healthcare setting, chances are, you've been cared for by a Licensed Practical Nurse. Practical nurses work with doctors and Registered Nurses to provide individualized nursing care.
The Allied Health–Practical Nursing program will help you begin your nursing career, as you study in highly personalized classes, led by experienced nursing professionals. The degree combines our career certificate program in Practical Nursing with our Allied Health associate degree program, which includes general education courses in science, mathematics, English, humanities, and social sciences, as well as the development of critical thinking and communications skills.
As the population ages, the need for skilled LPNs increases, with a 16 percent job growth in the next several years, according to the U.S. Bureau of Labor Statistics. Our program will prepare you to successfully pass the NCLEX to become a Licensed Practical Nurse (LPN) in less than two years.
The pre-screening process establishes eligibility for admission into the Practical Nursing Program. You must:
have an official high school transcript or GED diploma with scores.
if you are a high school graduate from a foreign country or have an out-of-state GED, obtain a Certificate of Preliminary (CPE) Education from the Pennsylvania Department of Education.
be at least 17 years' old
be a U. S. citizen, permanent resident, or eligible non-citizen.
Applicants who meet the following requirements are considered for admission (meeting the requirements is not a guarantee of admission into the program):
Meet the pre-screening requirements listed above.
Complete an application.
To qualify for admission into the Practical Nursing program, students must complete (5) credits of Anatomy and Physiology (or the equivalent of Anatomy & Physiology I and Anatomy & Physiology II) and achieve a grade of C or higher, which can be completed at P.I.T. or transferred from a Middle States Accredited institution.
Complete AHT180 TEAS Smartprep course with a grade of C or higher.
Submit official college or post-secondary education transcripts, if applicable.
Satisfactory background check including a criminal record check and child abuse clearance for every state lived in
within past 10 years. A FBI background check is required.
Completion of satisfactory drug screening.
Satisfactory physical examination including immunizations, titers and tuberculosis screening.
IF tuberculosis screening is positive, Chest X-ray within last 5 years is required.
CPR- Adult, Infant, child
Flu vaccine
The Pennsylvania State Board of Nursing requires the Program to inform applicants that a person involved in a legal issue involving alcohol, or substance abuse, or convicted of a misdemeanor or a felonious act may be denied licensure or the privilege of sitting for the licensure exam.
Board of Nursing Professional Licensure Requirements
The major objectives of an A.S. Degree in Allied Health Studies are as follows:
Provide students the opportunity to explore the allied health field prior to committing to a specific clinical discipline
Provide graduates of P.I.T. Certificate programs in Clinical Medical Assisting, Medical Billing and Coding, Pharmacy Technician, and Practical Nursing the opportunity to gain the added expertise needed to expand their professional roles in the health care system
Broaden the knowledge base in the health care professional's discipline
Enable students to build a curriculum in concert with their personal, educational, and employment goals
Provide students with a seamless transition to continue their education at the bachelor's degree level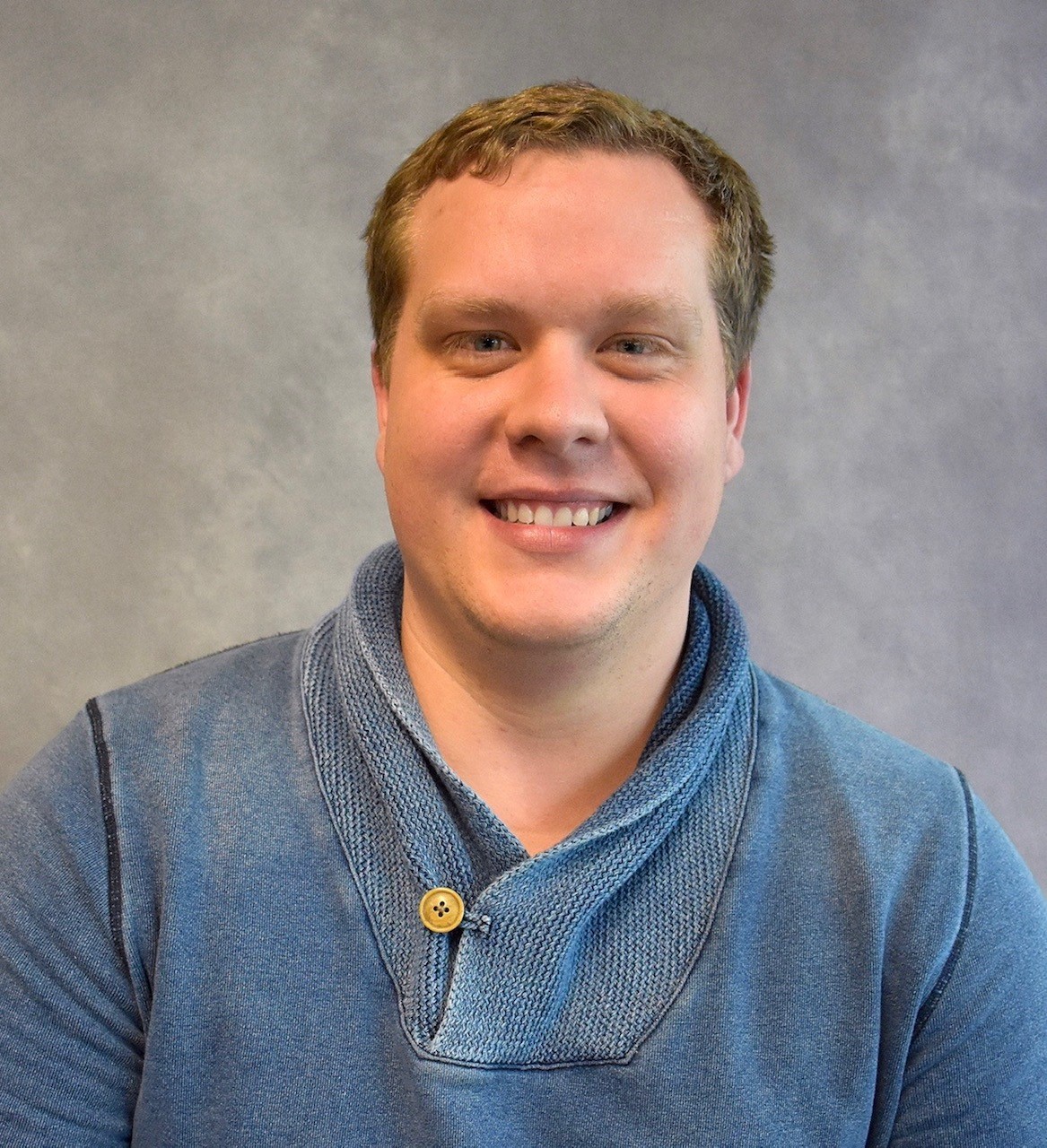 Corey Dennis
Director of Practical Nursing
---
Programs