Practical Nursing
The Practical Nursing certificate program is designed to prepare you for a successful Licensed Practical Nursing (LPN) career in the dynamic health care field.
The 12-month, full-time program provides an exceptional education, consisting of integrated lectures, laboratory, and clinical experiences. Studying in highly personalized classes, led by expert nursing professionals, you will receive the in-depth instruction and training you need to successfully pass the NCLEX to become a Licensed Practical Nurse (LPN). Continue your education in our Allied Health program, and you can complete your associate degree in Allied Health-Practical Nursing. Our competitive program does not require students to complete TEAS Testing for admission.
In lieu of the TEAS, students may complete our AHT180 TEAS Test Prep course and earn a grade of C or higher before admission.
As the population ages, the need for skilled LPNs increases, with a 16 percent job growth projected in the next several years, according to the U.S. Bureau of Labor Statistics. In just one year, you can complete your Practical Nursing certificate and begin an exciting and rewarding nursing career.
To be admitted to the PN Program, an applicant must:
Be at least 17 years of age.
Have an official high school transcript or GED diploma with scores; or, if a high school graduate from a foreign country, or have an out-of-state GED, must obtain a Certificate of Preliminary. Education (CPE) from the Pennsylvania Department of Education. A CPE is not required with evidence (an official transcript) of satisfactory completion of post-secondary work in an approved educational institution.
To qualify for admission into the Practical Nursing program, students must complete (5) credits of Anatomy and Physiology (or the equivalent of Anatomy & Physiology I and Anatomy & Physiology II) and achieve a grade of C or higher, which can be completed at P.I.T. or transferred from a Middle States Accredited institution.
Complete AHT180 TEAS Smartprep course with a grade of C or higher.
Submit official college or post-secondary education transcripts, if applicable.
Provide a satisfactory background check for Criminal and Child Abuse History. A FBI background check is required*
Undergo a satisfactory physical examination, showing evidence of good mental and physical health and documenting immunization and tuberculosis screening.
Satisfactory drug screening (i.e. indicates no evidence of drug use.)
* The Pennsylvania State Board of Nursing requires the Program to inform applicants that a person involved in a legal issue involving alcohol, or substance abuse, or convicted of a misdemeanor or a felonious act may be denied licensure or the privilege of sitting for the licensure exam.
Board of Nursing Professional Licensure Requirements
Upon successful completion of this program of study, graduates receiving a Practical Nursing Certificate should be able to:
Utilize knowledge, skill, and abilities to provide nursing care for individuals and families under the supervision of an experienced RN, physician, or dentist
Use the nursing process as the framework to assist in identifying and meeting the basic needs of individuals and families with diverse needs across the lifespan
Function within the ethical, legal, and professional standards of practice for the practical nurse as developed by national nursing organizations and the state
Use effective therapeutic communication, and interpersonal and technological skills with individuals, families, and members of the health care team
Utilize basic critical thinking skills to provide safe, therapeutic nursing care to clients
Collaborate with other members of the health care team to meet the basic needs of clients
Assist in utilization of the teaching/learning process to promote, maintain, and restore health to individuals and families
Demonstrate leadership abilities in the long-term care setting by organizing and delegating client care under the supervision of a RN
Function as a patient advocate
Establish a pattern of personal responsibility, self-development, and life-long learning
Sit for the NCLEX-PN®
Prepare for Success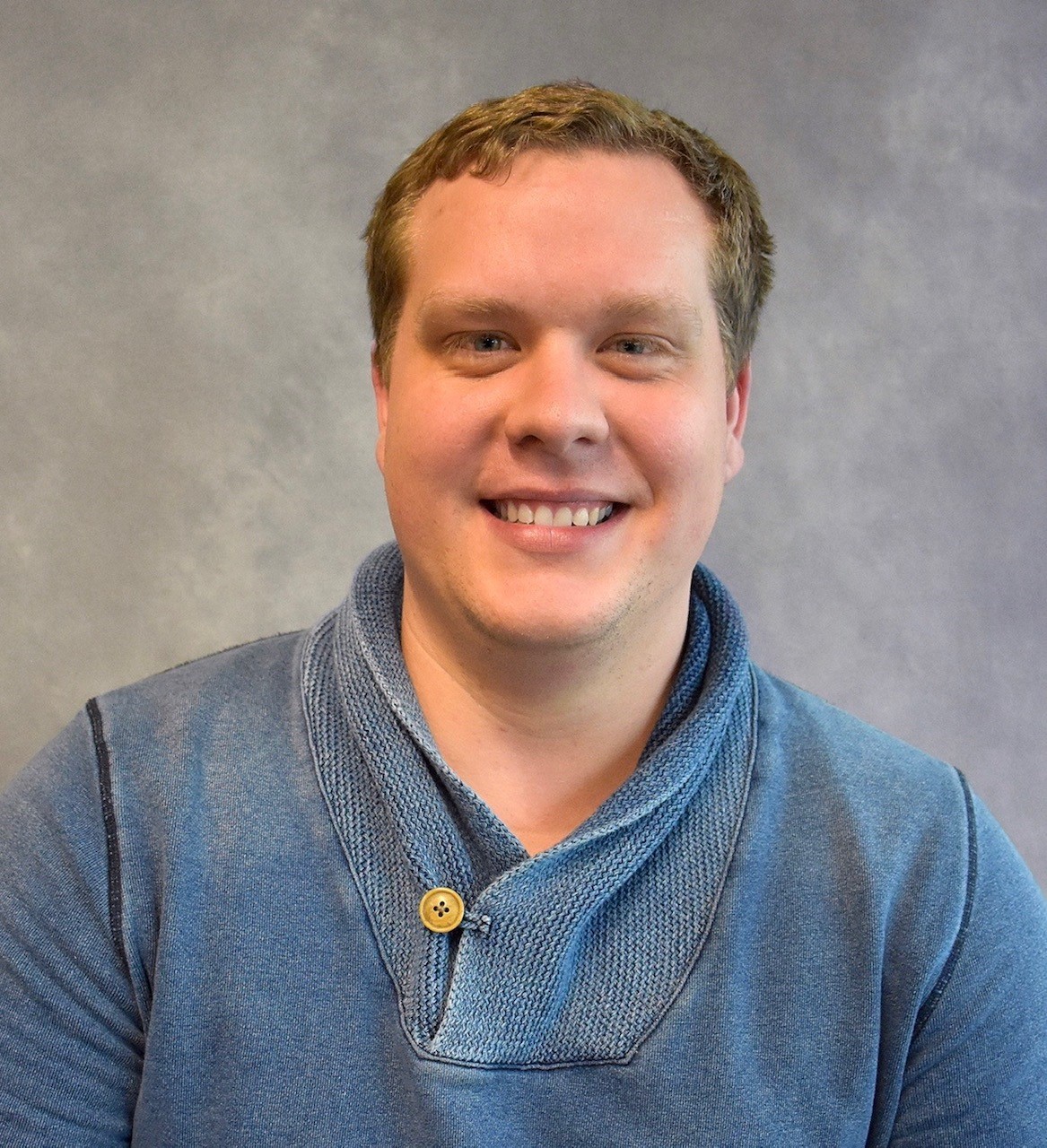 Corey Dennis
Director of Practical Nursing
---
Programs