Our 70th Anniversary
In 2023, we celebrate our 70th Anniversary!
The history of P.I.T. is one of a longstanding commitment to student success and meeting the changing educational needs of the Greater Philadelphia region that it serves.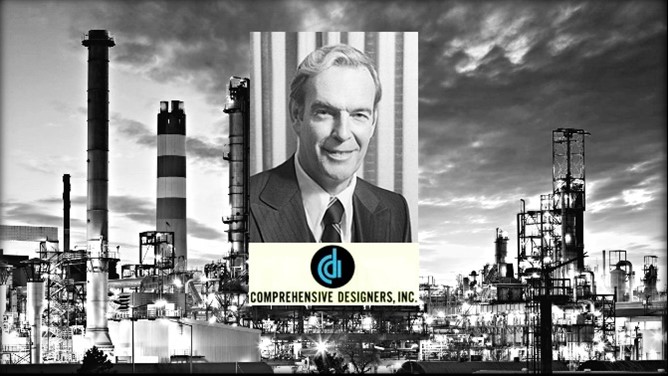 P.I.T. was founded in April 1953 by Walter R. Garrison, a professional engineer (P.E.). Mr. Garrison recognized that many of the technical positions within the engineering industry did not require a four-year engineering degree but could benefit from a shorter, practical, "hands-on" technical curriculum. Soon P.I.T. had its first "campus," one classroom in an office building near the 69th Street Terminal in Upper Darby, Pennsylvania. A dozen students attended evening classes in which they studied mathematics and technical subjects, such as aircraft stress analysis.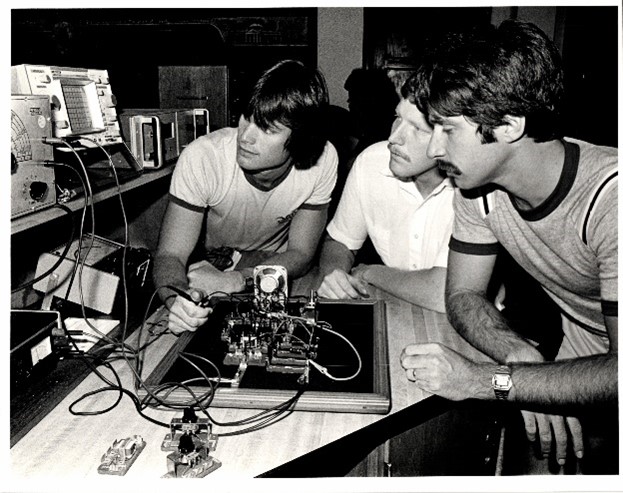 As enrollment grew, day classes were added, and the school relocated to several increasingly larger locations in Upper Darby. In 1982, P.I.T. moved to its current 14-acre main campus at 800 Manchester Avenue, in Media, Pennsylvania. In 1976, the Pennsylvania Department of Education (PDOE) authorized P.I.T. to award specialized associate degrees in its technical programs. In 1983, Pennsylvania Institute of Technology gained accreditation from the Middle States Commission on Higher Education (MSCHE).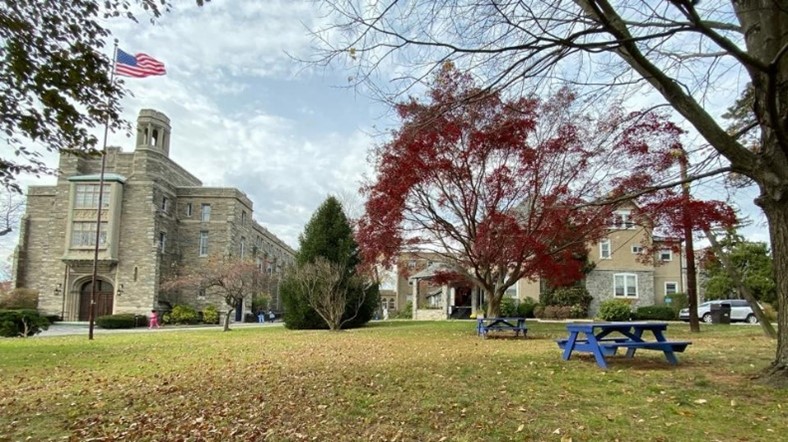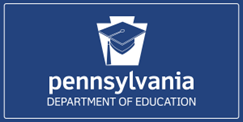 In 1987 and 1989, the PDOE authorized P.I.T. to award associate degrees in its business programs. In 1995, the PDOE further approved P.I.T. to operate as a two-year college in the Commonwealth, thus gaining the distinction of becoming Pennsylvania's first private, non-profit, two-year Technology College.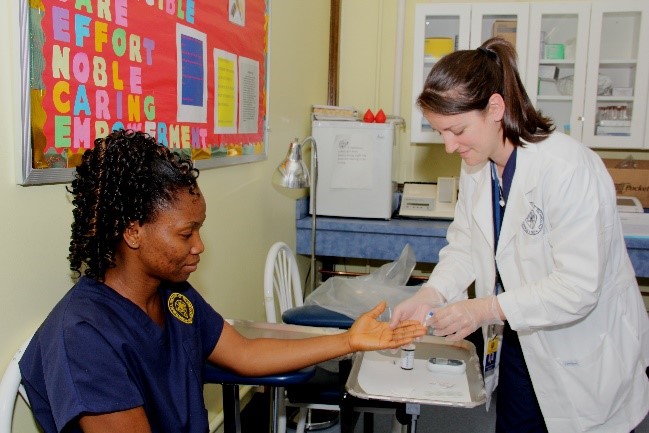 Introduced in 2004, the college expanded its service to our community by establishing the School of Professional Programs. This School offers career-focused certificate programs in the allied health field. The college continues today to offer some of these short-term programs to students who may not have the initial time or financial resources to dedicate two years to earn an associate degree and allowing graduates to enter their chosen career in under one year.
In 2006, the college received The College Board's Best Practices Award for its Academic Developmental Program, which helps remediate students in mathematics, reading comprehension, and critical thinking skills.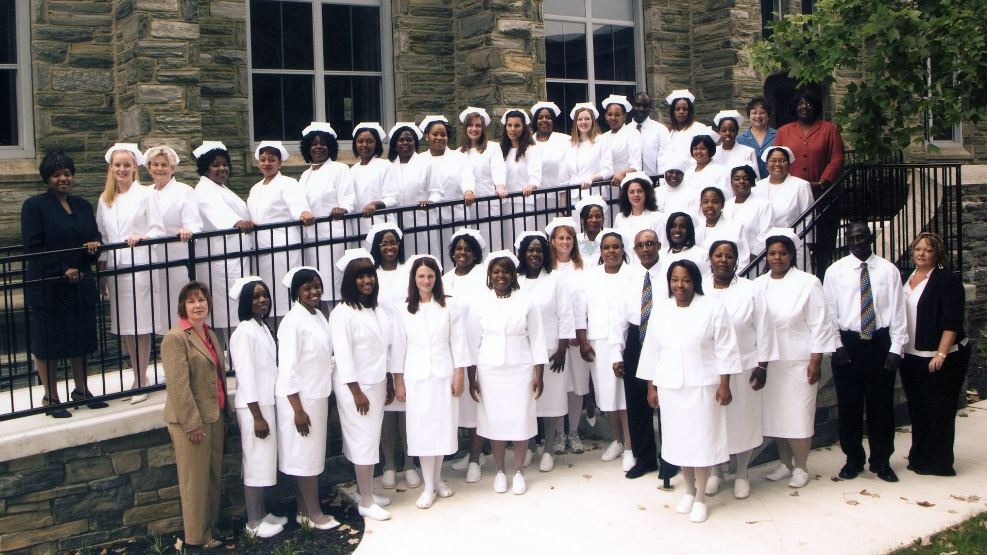 In October 2007, the college held its first Practical Nursing Commencement and Pinning Ceremony. Today, P.I.T.'s Practical Nursing program represents the largest program in the academic portfolio.
In April 2008, the college received the Leaders of Distinction Education Award of "The Foundation of the Delaware County Chamber."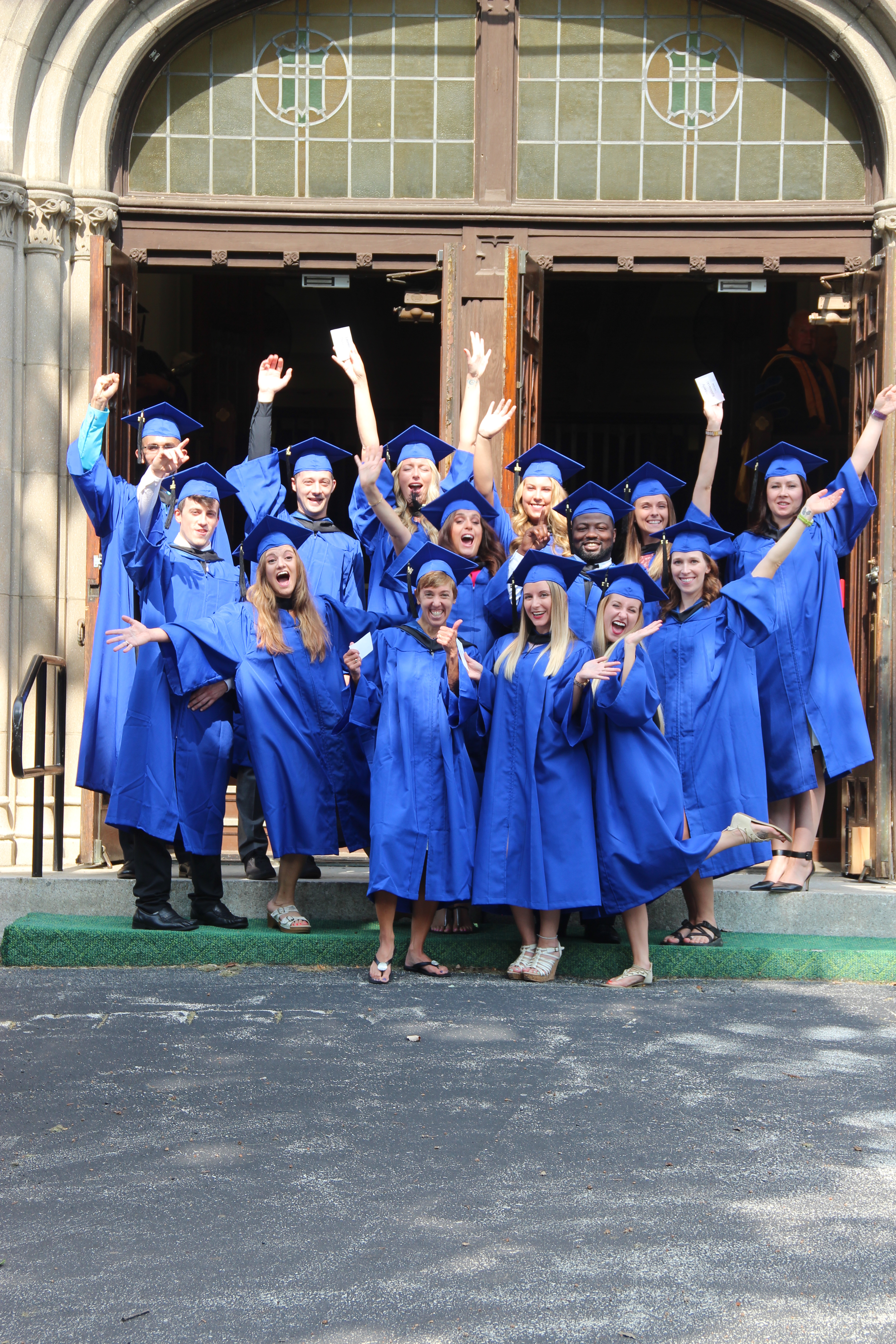 In April of 2015, the Commission on Accreditation of Physical Therapy Education (CAPTE) accredited the college to offer an Associate of Science degree in Physical Therapist Assisting. CAPTE is the only nationally recognized accrediting agency for physical therapist and physical therapist assistant education programs.

April of 2018 marked the 65th Anniversary of P.I.T.'s founding. In the same month, the college earned MSCHE reaccreditation for the maximum, of eight years.
In July of 2019, the college broke ground by becoming the first regionally accredited college in the Nation to offer an undergraduate degree in the field of Cannabis by offering majors in Cannabis Business and Cannabis Health Therapies.
In March 2020, P.I.T. received recognition of being among the Top 10 online colleges in Pennsylvania – the only two-year college in the State with this distinction. https://www.onlinecollegeplan.com/best-online-colleges-pennsylvania/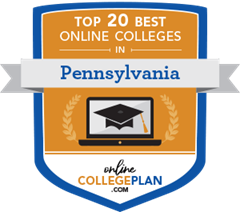 In early 2021 the college was approved to offer its first Bachelor Degree. Near the end of 2021, classes began returning to the college after seventeen months of being remote due to the COVID-19 pandemic. The impact of heightened unemployment rates coupled with a renewed interest in medical careers saw the college grow by over thirty percent in this time, reaching an annual enrollment of nearly one thousand students.
Now, in Spring of 2023, the college is celebrating its 70th Anniversary. Over these years, P.I.T. has grown from its humble beginnings in one classroom in Upper Darby, PA with a dozen students to the flourishing college it is today, with on-campus and online students coming from dozens of states across the country.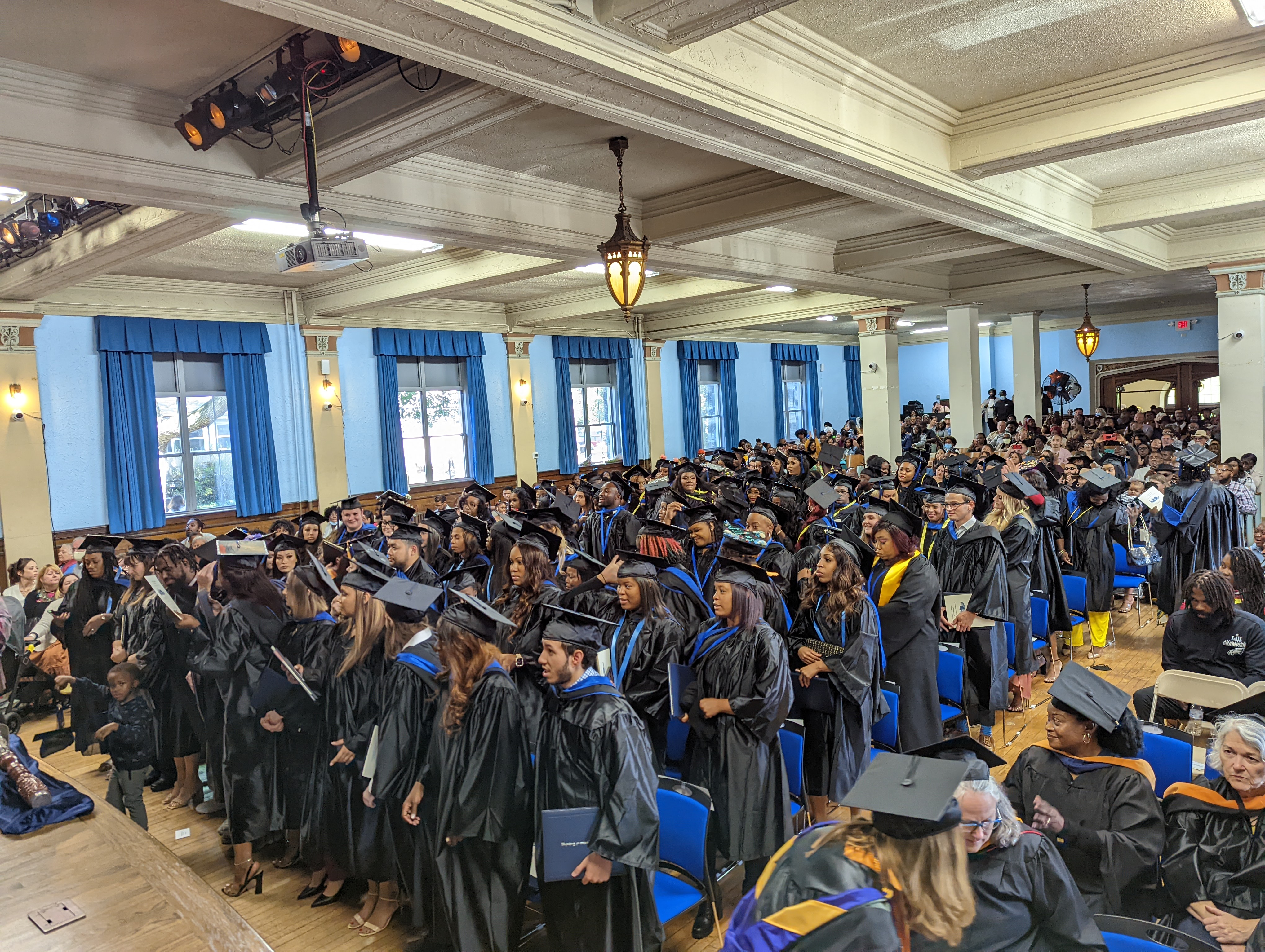 Please consider helping future generations of P.I.T. students by donating to our scholarship fund!
Click here to donate!