Cannabis Horticulture Degree
As a burgeoning industry, cannabis provides an untapped well of potential careers. That is why our faculty and staff at the Pennsylvania Institute of Technology want to highlight our cannabis studies programs, all of which have been designed to explore the opportunities afforded by this emerging field.
Learn more about our cannabis horticulture classes from P.I.T. today.
An Overview of Our Cannabis Horticulture Courses
The cannabis horticulture associate degree program prepares graduates to start their own businesses, work for a dispensary, or manage a growing and extraction operation. Our cannabis farming degree even allows students to transfer credits to a university if they are looking to earn a bachelor's degree!
Through a careful examination of the botany, growing, harvesting, and extraction aspects of a cannabis agribusiness, students will be exposed to all levels of a grow operation. As you complete each of our cannabis horticulture courses, you can expect to further expand your knowledge in the field before taking on a rewarding career in the cannabis industry.
Why P.I.T. Is the Best Choice for Your Online Cannabis Horticulture Degree
Our cannabis horticulture program is also offered in an online format, which gives you the flexibility to pursue a cannabis horticulture degree on your own schedule. No matter your needs, our online program allows you to balance your higher education journey with other obligations and extracurricular activities as you see fit.
Whether you choose to enroll in our in-person
cannabis horticulture program
or our
online cannabis horticulture degree
program, know that you'll receive the same quality of education and individualized attention from our dedicated faculty and staff. Contact our team directly to learn more about our online program!
Benefits of Pursuing an In-Person or Online Cannabis Horticulture Degree
Legal cannabis is currently one of the greatest job-creation machines in America. The Leafly Jobs Report found 428,059 full-time equivalent jobs supported by legal cannabis as of January 2022. Leafly also reported that during the previous year the cannabis industry created an average of 280 new jobs per day.
Cannabis is now a 25-billion-dollar business in the United States. That's a 33% increase in jobs in a single year. Annual job growth has been greater than 27% for five years in a row.
And as the cannabis industry continues to grow and evolve so rapidly, so does the need for individuals to work in these specialized positions. With that in mind, upon graduating with your in-person or online cannabis horticulture degree, some benefits of pursuing a career in the field include the following:
Contributing to the overall expansion of health and wellness
Practicing sustainable efforts that give back to the environment
Providing cutting-edge research on new possible strain formulations
Challenging the stigma of medical and recreational marijuana use
Connecting with like-minded individuals in the industry
Pursuing a passion for cannabis growth and distribution
Choose P.I.T. for Your Cannabis Farming Courses
The Pennsylvania Institute of Technology is here to provide our students with a thorough education in a field that they are passionate about, as well as equip them with the tools they need to thrive in their chosen career.
Some of the key benefits of pursuing your cannabis farming degree with us include:
A 15-1 student-to-faculty ratio
The opportunity to apply for financial aid
Flexible instruction through in-person or online courses
Transfer assistance, career help, counseling, and more!
Overall, our dedicated staff wants to give potential and existing students the undivided attention and support that they need to help them succeed in their in-person or online cannabis horticulture degree program and beyond.
Apply to Our Cannabis Horticulture Program Today!
If you are ready to take the next steps toward pursuing your degree via our cannabis horticulture courses at the Pennsylvania Institute of Technology, apply to our distinguished program today, or contact us with any questions you may have.
We look forward to discussing your future at P.I.T.
As featured in Leafly's best college degrees for Cannabis!
Read more here: https://www.leafly.com/news/industry/best-cannabis-college-degrees-and-certifications
Upon completion of this program, students will be able to:
Interpret the history and legal issues of cannabis in Pennsylvania, New Jersey, and Delaware compared to other states and recognize the implications of medical legalization and its impact on healthcare.
Differentiate the benefits of medical marijuana and its applications to qualifying medical conditions.
Explore and understand the legal requirements of working in the cannabis industry or consuming cannabis-based health products.
Analyze and assess the research on the medicinal effects of marijuana products.
Compare and contrast various cannabis growing methods and irrigation systems.
Identify opportunities in hemp-based agriculture.
Recognize and apply the tenets of professional, ethical responsibility
Analyze planting techniques to determine the most appropriate strategies specific to the cannabis strain.
Develop a clear understanding of the horticulture and botany associated with cannabis.
Discuss how the laws and policies related to cannabis agriculture have evolved during the 20th and 21st centuries.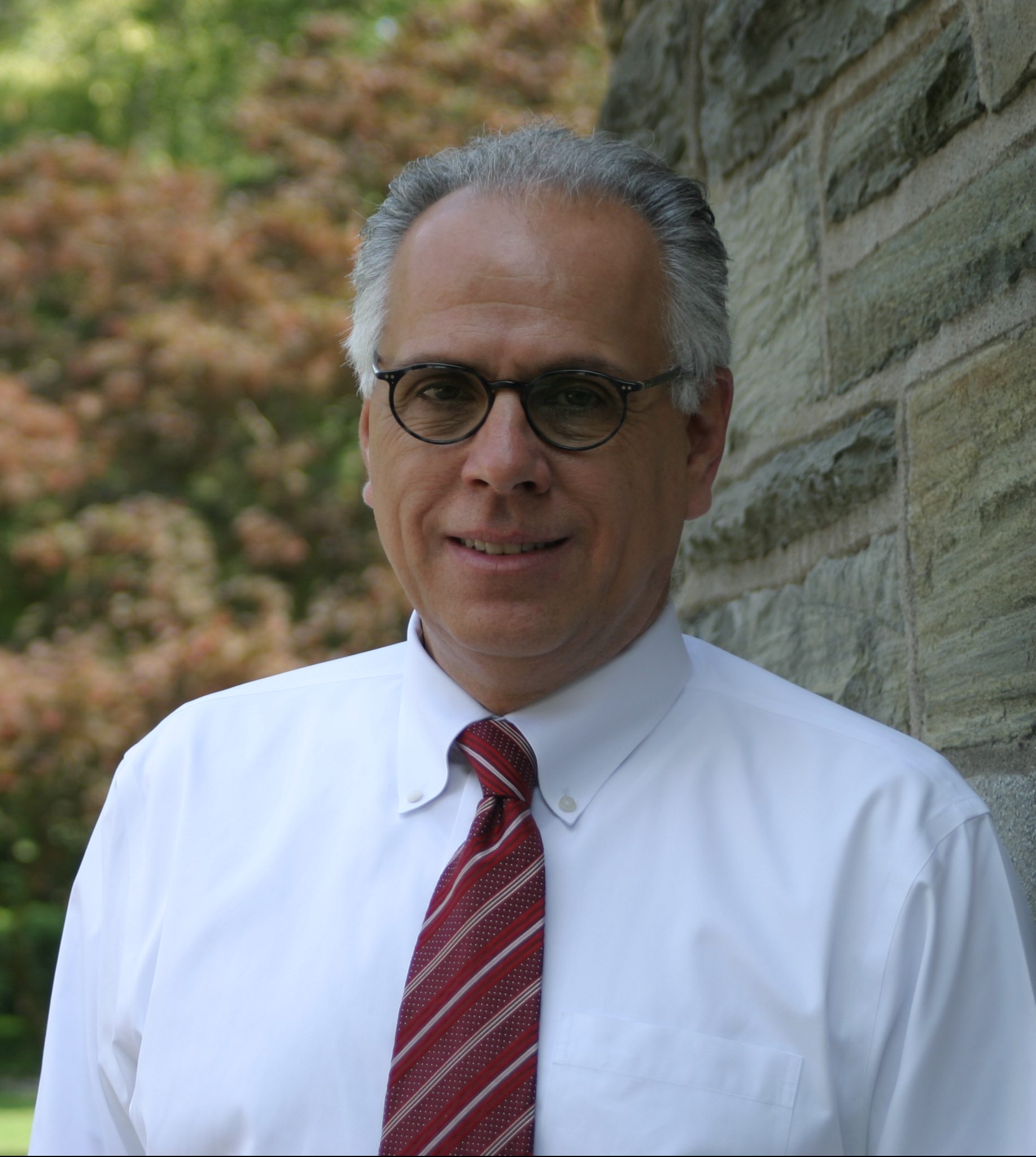 Lou Giannotti
Program Director - Cannabis Studies
---
Programs
Copyright © 2023 Pennsylvania Institute of Technology |
Web Design
by Media Proper