General Studies
General Studies is an interdisciplinary degree that enables you to explore courses and programs without the obligation to fulfill a specific major's requirements. Instead, the program allows you to customize your program based on your interests and career plans. You will explore a broad range of subjects – from business, health care, and computer science, to engineering, criminal justice, and behavioral science.
As a result of this broad, personalized study, you will develop diverse skill sets. The degree signifies to employers that you are a highly capable, well-rounded individual who can accomplish complex tasks independently and as part of a team. With a degree grounded in the liberal arts, you'll also bring valuable oral and written communication skills, critical thinking abilities, and computer skills.
Flexible scheduling options – including online and blended learning, as well as day and evening classes – provide convenience and the ability to earn your associate degree in as little as 18 months. If you wish to pursue a bachelor's degree after earning your A.S. in General Studies, you'll have the advantage of a smooth transfer to a four-year university.
Upon successful completion of the General Studies program, graduates should be able to:
Identify, analyze, and integrate information as part of appropriate tasks
Evaluate principles of critical thinking in the process of developing solutions
Communicate effectively and efficiently in a variety of methods including written, oral, persuasive, and process-oriented formats
Analyze cultural and social issues within a national and global context
Demonstrate effective use of technology appropriate to the task
Demonstrate the ability to locate sources, evaluate validity, and ensure appropriateness
Use and document sources and evidence in an ethical manner
Apply mathematical techniques to the analysis of quantitative problems
Describe how the scientific method is used to generate new knowledge.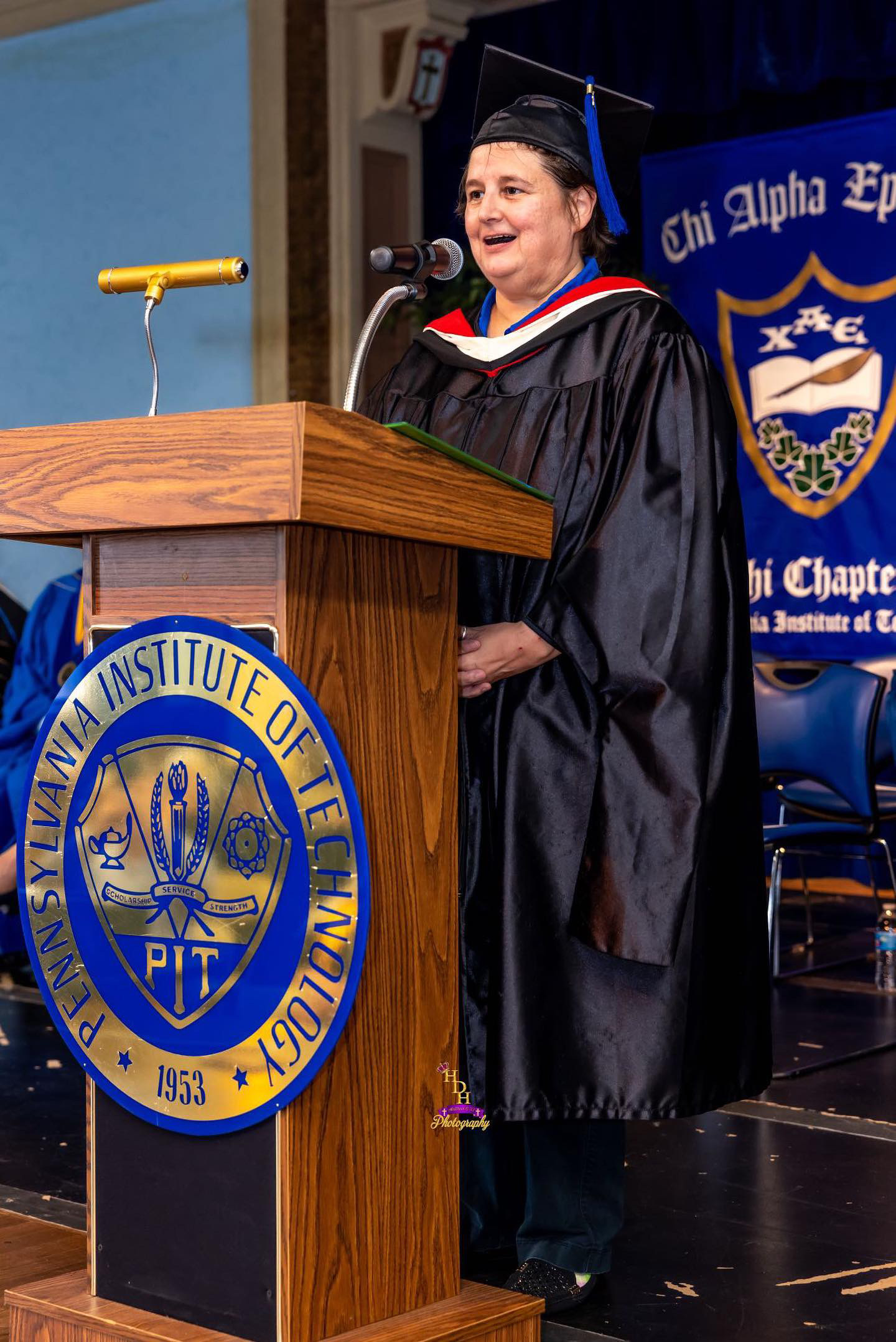 Rachelle Chaykin
Associate Dean
---
Programs