Physical Therapist Assistant
The Physical Therapist Assistant (PTA) program prepares you for the high-demand field of physical therapy. PTAs are skilled and licensed healthcare providers who work with and under the direct supervision of licensed physical therapists. Our evidence-based program combines science-based courses with the opportunity to have diverse clinical experiences interacting directly with patients. Your first year provides the foundation of required Health Science courses. Once accepted into the PTA program, your second-year curriculum offers a unique blend of clinical, classroom, and laboratory learning experiences. Students are prepared to successfully pass the state-administered National Physical Therapist Assistant Examination after graduation. They can then decide where they would like to practice, choosing from a variety of different settings. Physical Therapist Assistants are in high demand. According to the U.S. Bureau of Labor and Statistics, physical therapist assistants' overall employment is projected to grow 30 percent from 2016 to 2026, much faster than the average for all occupations.
Physical Therapist Assistant Program at Pennsylvania Institute of Technology is accredited by the Commission on Accreditation in Physical Therapy Education (CAPTE), 3030 Potomac Ave., Suite 100, Alexandria, Virginia 22305-3085; telephone: 703-706-3245; email: accreditation@apta.org; website: http://www.capteonline.org. The program's current status is probationary accreditation; for more information see https://www.capteonline.org/about-capte/recent-actions-and-updates/recent-actions. If needing to contact the program/institution directly, please call 610-892-1500 or email ptaprogram@pit.edu.
The Physical Therapist Assistant program will:
1.        Provide students with an environment that enables them and acquire practical experience which reflects today's evidence-based and current physical therapy practice.
2.       Provide a curriculum that is sequential, integrated, and reflective of contemporary Physical Therapist Assistant practice and the changing roles and responsibilities of the Physical Therapist Assistant in the health care delivery system.
3.       To employ faculty who demonstrate current knowledge in the areas they teach, who are committed to the current professional standards of excellence.
4.      Prepare entry-level, competent graduates who are prepared to perform at or better than the national average on the NPTE. (85% or higher two year average pass rate)
5.      Graduate a service-oriented, competent, reflective and ethical student who will perform safely, effectively, and efficiently as an entry-level clinician under the direction and supervision of a licensed physical therapist.
6.      Provide a variety of clinical education settings to facilitate the development of student competence with clinical skills.
7.       Recruit, admit and graduate a diverse body of students and demonstrate a two year average of 60% or more graduating.
8.      Provide students the necessary entry-level skills to transition from education to employment with an employment rate of at least 90%.
9.      Maintain professional accreditation with the Commission on Accreditation of Physical Therapy Education (CAPTE) as outlined in the Standards of Required Elements for Accreditation of Physical Therapist Assistant Education Programs and the Rules of Practice and Procedures.
Faculty Goals:
The Physical Therapist Assistant Faculty will:
1.        Provide a classroom atmosphere that is supportive of student learning, free from discrimination and respectful of all individuals.
2.       Demonstrate role model behavior and social responsibility to advocate for the profession and act as a resource to students, consumers, and the community.
3.       Provide a PTA curriculum, using evidence-based instruction and assessment techniques.
4.      Maintain a minimum of 75% favorable course evaluations.
5.      Participate in the PTA Program assessment process and associated short and long- term program planning to ensure an optimum and contemporary student learning experience and environment.
Student and Graduate Goals:
Entry-level Physical Therapist Assistants will be able to:
1.      Demonstrate an understanding of their role and scope of practice within the profession and healthcare field.
2.      Demonstrate awareness of ethical behavior, legal responsibility and the PT/PTA professional relationship.
3.      Demonstrate competent communication skills (both verbal and non-verbal) to develop effective interpersonal relationships with patients, families, and colleagues.
4.      Under the direction and supervision of a licensed Physical Therapist, use critical thinking and problem solving skills to select the most appropriate patient care interventions in a safe and legal manner.
5.      Perform physical therapy interventions within the POC, skillfully and safely.
6.      Perform data collection for the physical therapist to use for assessment purposes.
7.      Demonstrate knowledge of the normal structure and function of the human body and understand the physiological and psychological effects of disease and injury.
8.      Recognize the values and beliefs of diverse patient populations and display empathetic responses to the patient.
9.      Successfully pass the NPTE licensure exam and begin practice as an entry-level Physical Therapist Assistant.
10.  Accept responsibility for life-long learning including professional and personal growth.
| | | | |
| --- | --- | --- | --- |
| Two Year Outcome Date | 2020 | 2021 | 2-Year Average |
| Graduation Rate | | | |
| (60% of students who enter the PTA Program will graduate within three years) | 82.60% | 76.50% | 79.55% |
| At least 90% of Graduates Were Employed in Physical Therapy Within 6 Months of Passing the National Physical Therapist Assistant Licensure Examination | 92.80% | 90% | 92.40% |
| First Time Pass Rate | 47.10% | 27.30% | 37.20% |
| Ultimate Pass Rate of at least 85% for P.I.T. PTA Graduates Who Took the National Physical Therapist Assistant Licensure Examination | 73.70% | 72.70% | 73.20% |
Updated 2/2022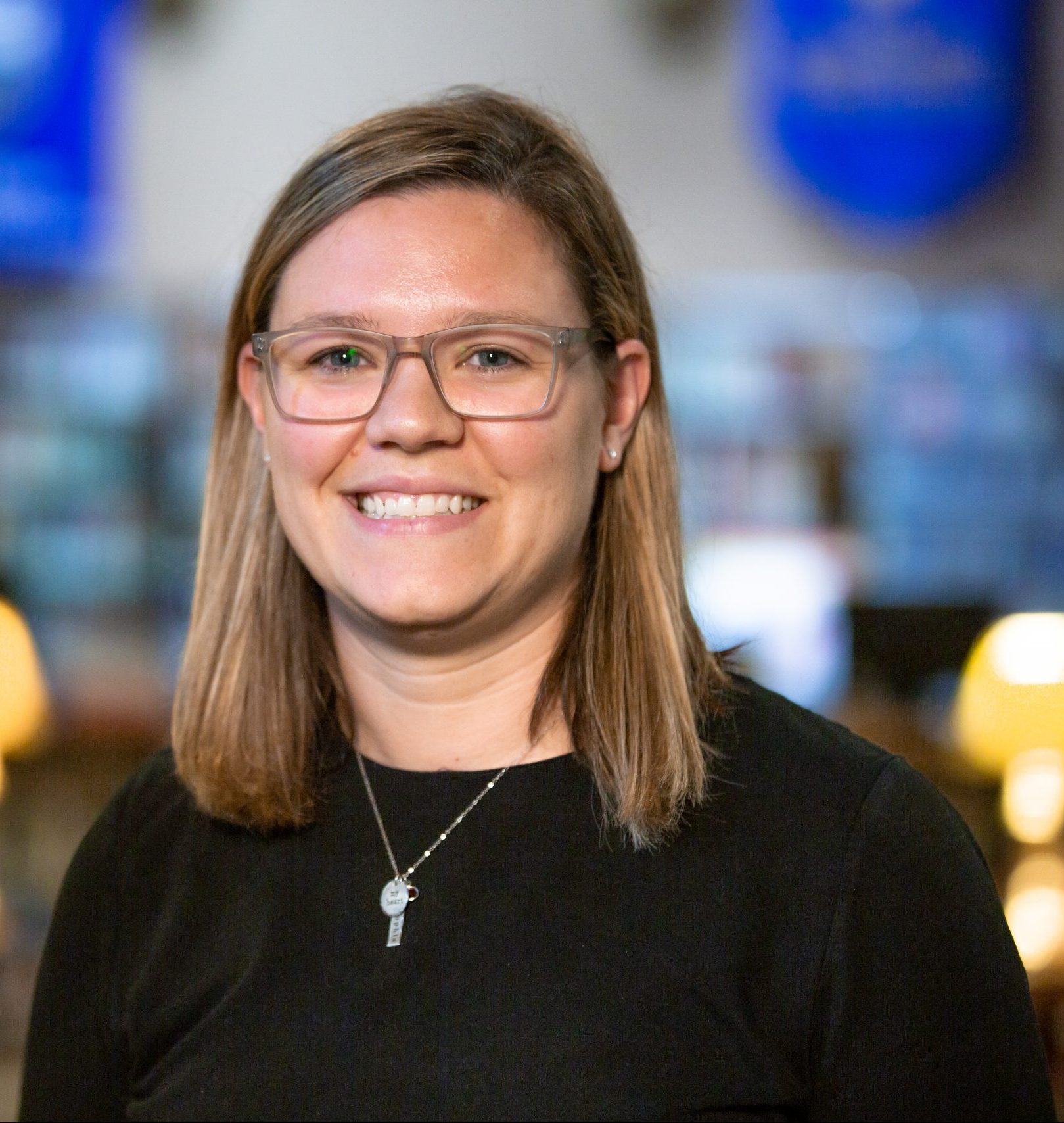 Kelly Thompson
Director of PTA
---
Programs