Clinical Medical Assistant
Any time you visit your doctor's office, you'll more than likely interact with a clinical medial assistant. These professionals work side by side with a physician or other health care professionals, assisting in a range of tasks such as taking patients' medical history and performing routine procedures and tests.
The Clinical Medical Assistant (CMA) Certificate will prepare you for employment in a variety of clinical positions in the health care field.
Studying in small classes taught by experienced health care professionals, you will receive college-level classroom instruction as well as a hands-on clinical education. You'll acquire important skills, preparing you to successfully complete your certifications for EKG Technician, Phlebotomy, Patient Care Technician, and Clinical Medical Assistant.
Medical assistant careers are expected to grow 23 percent by 2024, according to the U.S. Bureau of Labor and Statistics. In just three 11-week terms, you can gain the skills and knowledge you need to successfully become a Clinical Medical Assistant.
Upon successful completion of this program of study, Clinical Medical Assistant graduates should be able to:
Communicate effectively in oral, including listening, and written forms
Follow directions from senior medical staff
Outline and explain the structure of the medical field
Discuss medical law and ethics
Explain health information management
Label the human body systems
Explain the anatomy and physiology of these body systems
Discuss the common illness associated with these systems
Demonstrate mastery of common medical facility responsibilities
Observe patient behavior and note behavior on patient chart
Understand and explain patient charting
Perform the skills of a phlebotomist
Perform the skills of a Medical Administrative Assistant
Perform the skills of an EKG technician
Apply life-long workplace skills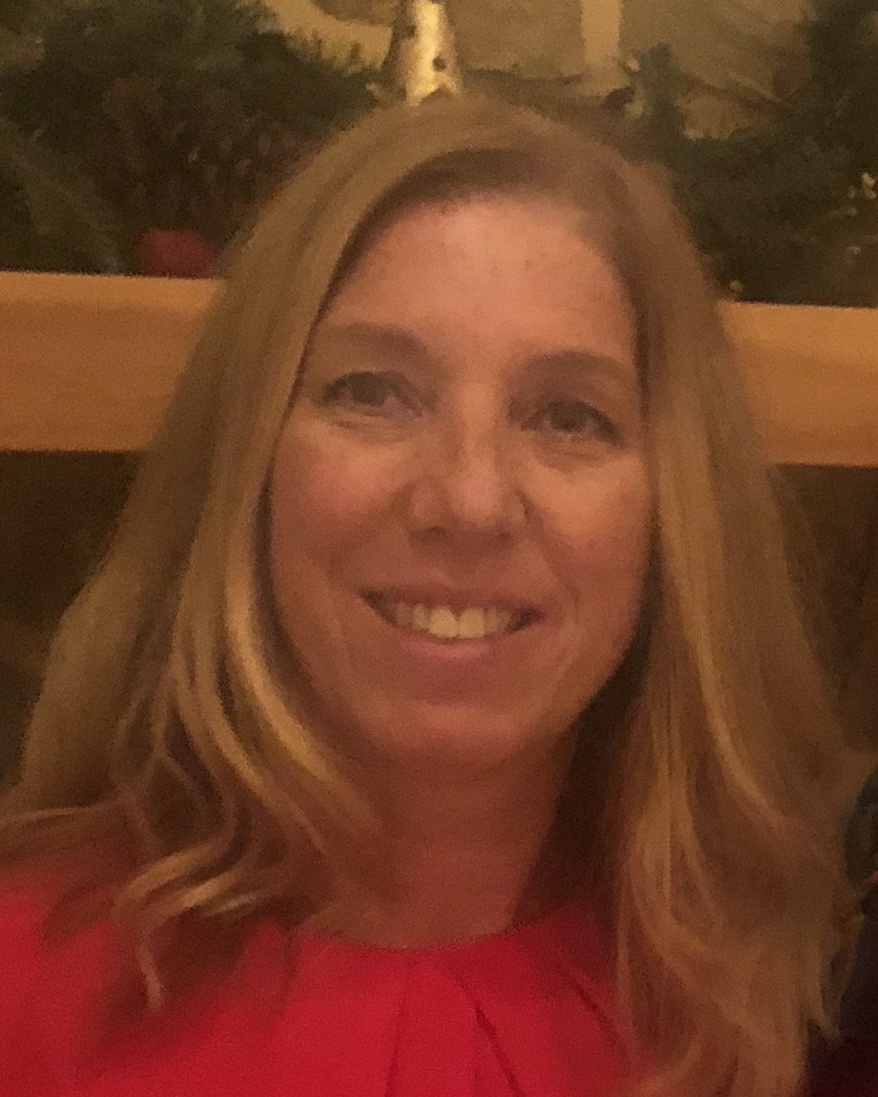 Robyn Tarpley
Director of Health & Medical Sciences
---
Programs