Allied Health-Clinical Medical Assistant
Do you enjoy helping others? Do you feel good when others ask for your guidance, care, and assistance? Would you like to work with other professionals providing health care to patients?
The Allied Health-Clinical Medical Assistant (CMA) program will prepare you for direct patient care positions working side by side with a doctor or other health care professionals. The degree provides both classroom instruction and clinical education, preparing you to successfully complete nationwide certification examinations for Phlebotomy, EKG Technician, Patient-Care Technician, and Certified Medical Assistant.
You'll also take courses in biology, chemistry, mathematics, computer applications, humanities, and the social sciences, and develop critical thinking and communication skills. The Allied Health-CMA program will provide you every advantage to succeed and advance in your career.
According to the U.S. Bureau of Labor and Statistics, medical assistant careers are expected to grow by 23 percent by 2024. In just 11 months, you can successfully gain the skills and knowledge you need to become a Certified Medical Assistant.
The major objectives of an A.S. Degree in Allied Health Studies are as follows:
Provide students the opportunity to explore the allied health field prior to committing to a specific clinical discipline
Provide graduates of P.I.T. Certificate programs in Clinical Medical Assisting, Medical Billing and Coding, Pharmacy Technician, and Practical Nursing the opportunity to gain the added expertise needed to expand their professional roles in the health care system
Broaden the knowledge base in the health care professional's discipline
Enable students to build a curriculum in concert with their personal, educational, and employment goals
Provide students with a seamless transition to continue their education at the bachelor's degree level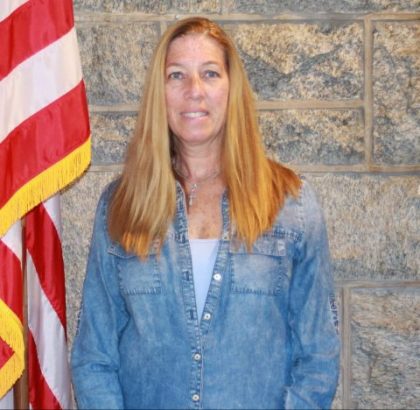 Robyn Tarpley
Director of Health & Medical Sciences
---
Programs