Healthcare Management Associate Degree
P.I.T.'s new healthcare management associate degree includes a Medical Billing and Coding Academy that has been designed to meet the innovative and ever-changing needs of healthcare providers. Today's healthcare providers have expanded to include hospitals, clinics, urgent care centers, rehabilitative, physicians' practices, palliative care centers, and assisted living facilities, just to name a few, and our degree can prepare you for essential roles in these areas.
Pursue P.I.T.'s medical coding associate degree for an education that will help you achieve your goals and pave the way to a great and fulfilling career!
About Our Medical Billing Associate Degree
Our healthcare coding classes are offered entirely online, affording students the opportunity to take courses at their own pace. Plus, we provide an innovative approach that we believe gives students a well-rounded education in varied areas of healthcare management including business, law, ethics, medical billing, medical coding, and more!
In addition to a comprehensive education, students are eligible to earn certifications within the first nine months of schooling with their medical billing associate degree. With a healthcare coding degree and additional certifications, students will gain the knowledge and skills necessary to become a successful manager within the growing field of healthcare.
Career Paths with Your Medical Coding Associate Degree
After graduating with your healthcare management associate degree, students will be prepared to enter the workforce and advance on to rewarding careers in the healthcare management industry. There are many career opportunities students can pursue with their medical coding associate degree, including those found in:
Hospital and health systems
Urgent and emergency care centers
The insurance industry
Managed care facilities
Medical group practices
Outpatient centers
Medical billing and coding is one of the fastest-growing fields in the health care industry. As the retirement population continues to increase, healthcare professionals who can process crucial data are growing daily.
According to the Bureau of Labor Statistics, the medical billing and coding field is expected to grow over 21% in the next few years, and there will be a 40% increase in job openings in the next seven years. The U.S. Bureau of Labor Statistics also predicts that the need for health care managers or administrators will grow 20% from 2016 through 2026.
Choose P.I.T. for Your Online Medical Billing Associate Degree
Here at Pennsylvania Institute of Technology, we are dedicated to providing our students with a diverse education that fully prepares them to enter the workforce after graduation. Plus, our healthcare management associate degree provides courses that are 100% online, giving you true convenience.
When choosing P.I.T. for your healthcare coding classes, some of the benefits you'll receive include:
Not only do our class sizes allow for a more engaged and supportive learning experience, but they give students the opportunity to build stronger partnerships in an online environment. Plus, Pennsylvania Institute of Technology's staff and faculty are here to provide support and guidance throughout every student's journey.
Apply for Your Healthcare Management Associate Degree Today
For students who are ready to achieve their goals quickly and learn the essential functions required to be a successful healthcare manager, our medical coding associate degree is the solution!
Ready to get started? Apply to our program today or reach out to our team with any questions you have. We look forward to welcoming you to the Pennsylvania Institute of Technology!
Health Care Management graduates should be able to:
Provide graduates the opportunity to gain the added expertise needed to expand their professional roles in the health care system
Comprehend the breadth and scope of health care management
Understand the fundamentals of anatomy and physiology
Apply critical thinking skills to courses in the program of study
Demonstrate competency in basic office software applications
Effectively communicate orally and in writing
Demonstrate competency in mathematics commonly used in the health care profession
Understand the basic classification of diseases and apply the applicable codes for reimbursement to these diseases
Demonstrate an understanding the cultural differences applicable to the delivery of health care services
Understand the importance of health care laws and ethical behavior
Apply the fundamentals of sound management practices
Develop and provide the leadership of important projects
Understand financial statements and the principles of financial sustainability
Apply the principles of strategic management in health care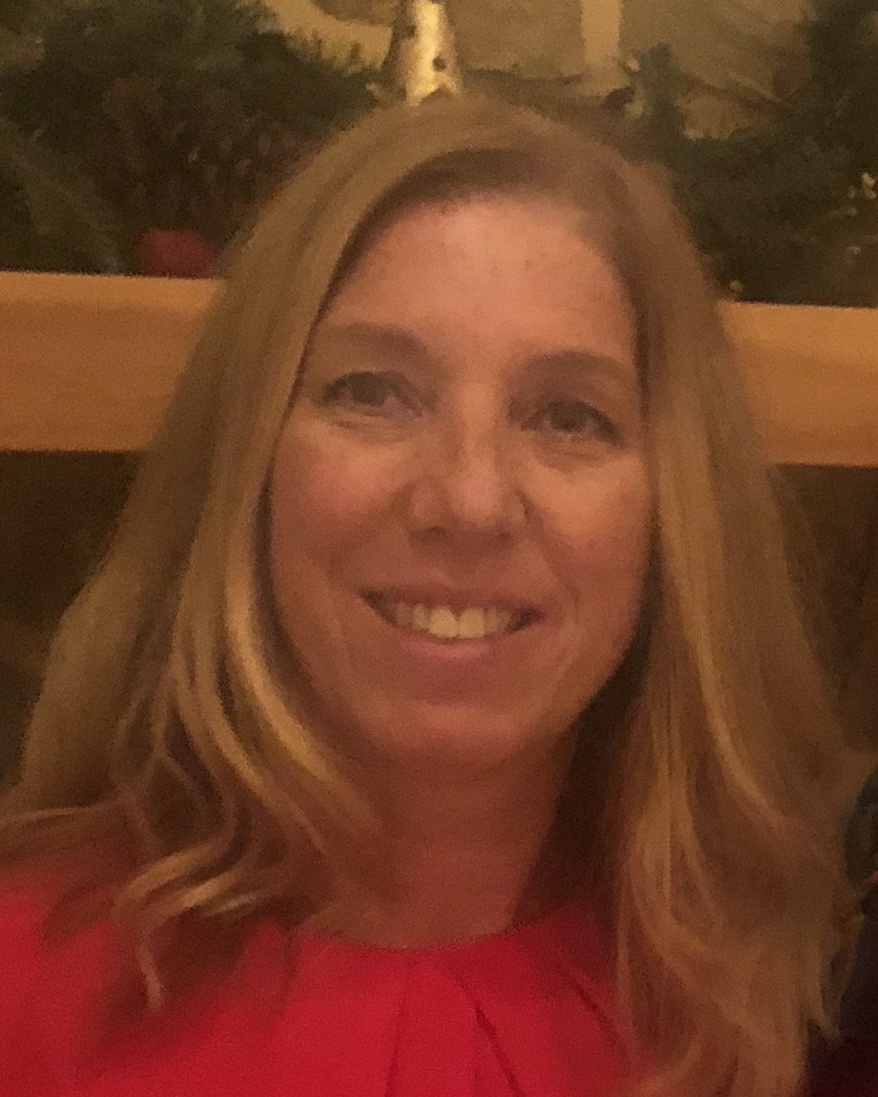 Robyn Tarpley
Director of Health & Medical Sciences
---
Programs