Health Science
Our Health Science associate degree program is designed to prepare you for admission to a more specialized healthcare program such as Physical Therapy Assistant or Nursing, or continue your education at a four-year college or university.
Academically challenging, our curriculum includes science-based courses in anatomy and physiology, chemistry, and biology. You will also benefit from courses in psychology and health care management. You'll focus on oral, written, and interpersonal communications, skills that are critical in any health-related career.
Flexible scheduling options – including online and blended learning and day and evening classes – provide convenience and help you earn your associate degree in as little as 18 months. If you wish to pursue a bachelor's degree after earning your A.S. in Health Science, you'll have the advantage of a smooth transfer to a four-year university.
According to the U.S. Bureau of Labor Statistics, health science jobs are among the fastest-growing in the country. If you aspire to a career in the healthcare industry, earning a Health Sciences associate degree will help you achieve your professional goals.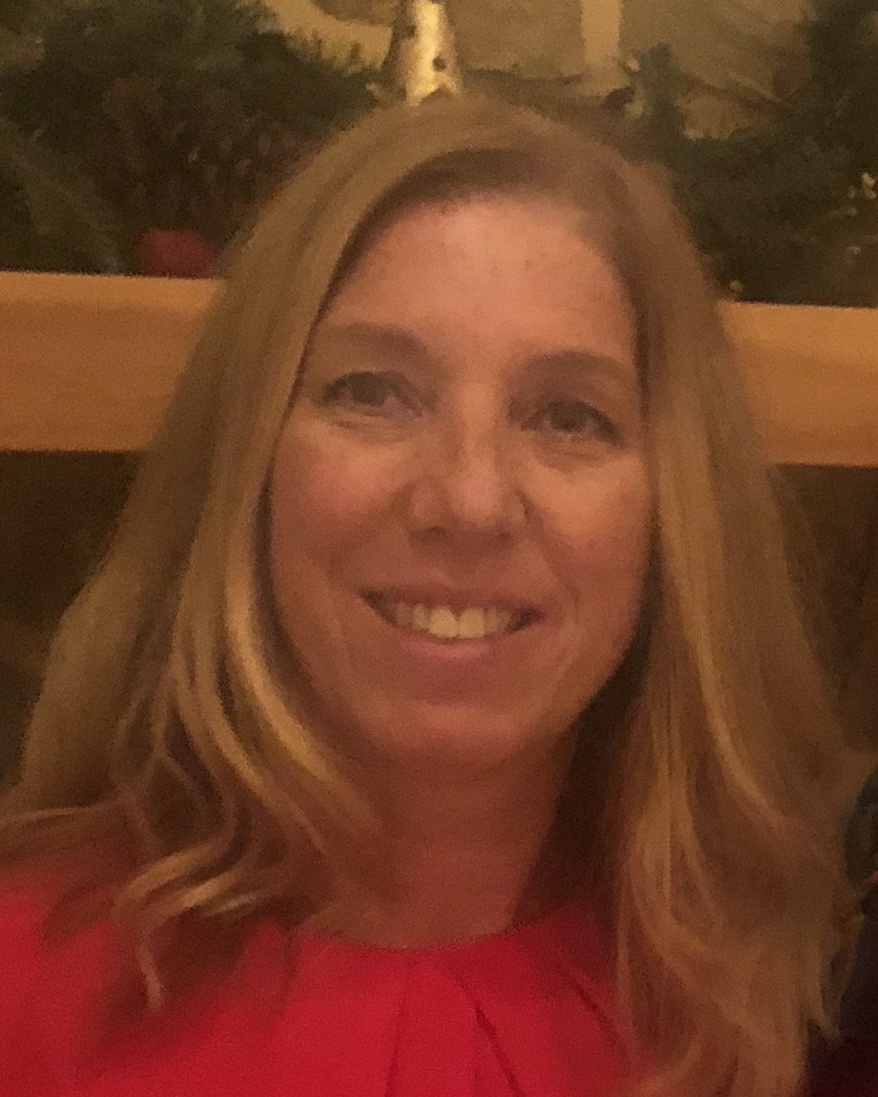 Robyn Tarpley
Director of Health & Medical Sciences
---
Programs