Cabrini Students
P.I.T. Welcomes Cabrini Students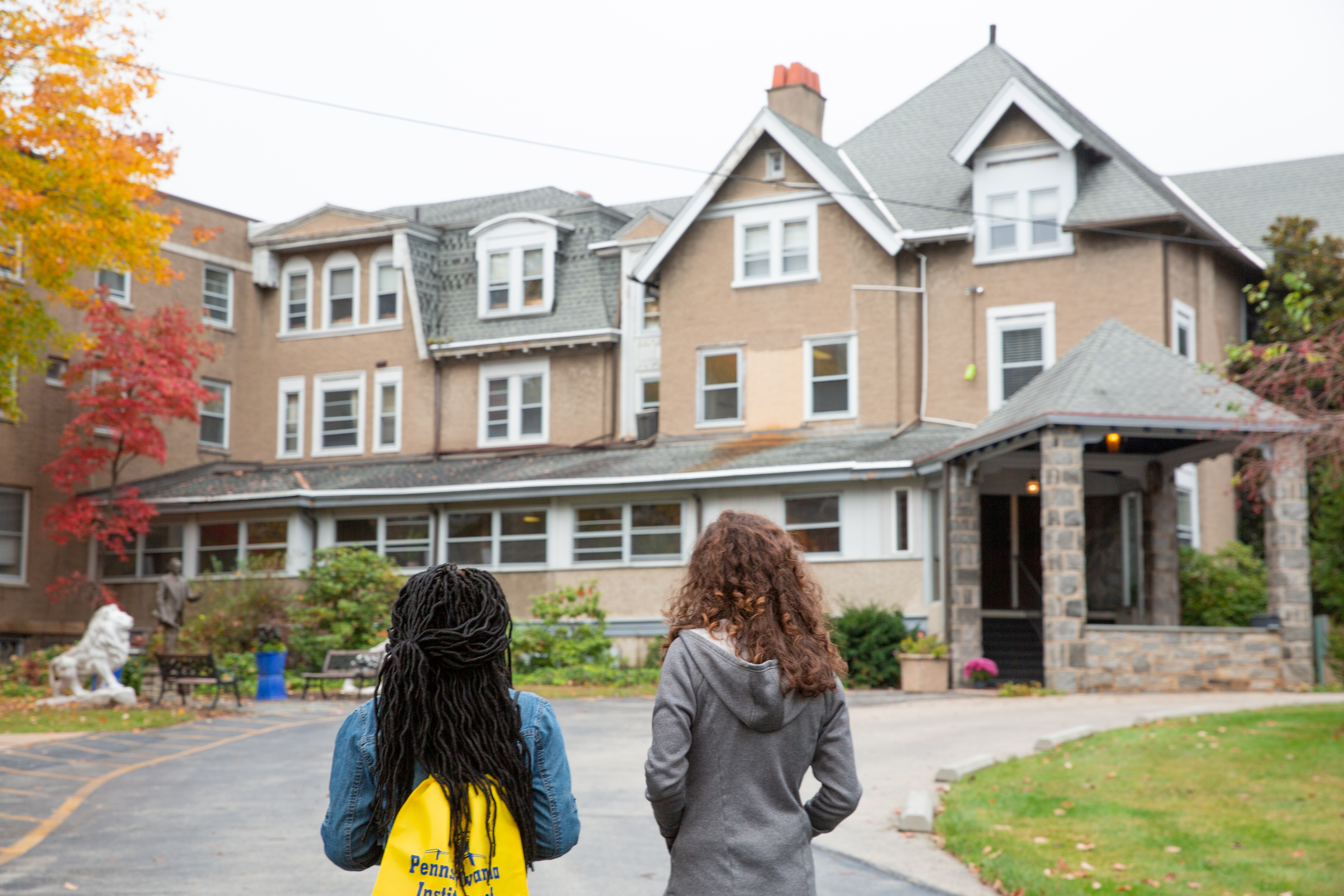 We would like to share a message from our President:
From one accredited, non-profit, mission-driven institution founded in the 1950's to another, we, the Pennsylvania Institute of Technology community want to express our condolences to the Cabrini University family after hearing the recently announced decision to close after the 2023-2024 academic year.
We know that this is a difficult time for Cabrini students and those accepted to start classes in the fall and would like to extend a helping hand to all active or admitted students who may be interested in transfer opportunities to our college. All students are welcome to apply to any of our bachelors, associate, or certificate programs with priority evaluation of transfer credit.
To further alleviate the burden, we will also extend a 20% discount on tuition for the 2023-24 academic year. Financial Aid, along with our "New Student Scholarship" is also available to those who qualify.
If you are interested in enrollment opportunities at Pennsylvania Institute of Technology, please feel free to call Laura Blomgren, Director of Enrollment Services, at 610-892-1536 or email her at lblomgren@pit.edu for personalized assistance.
Our mission is student success, and we are here to help guide you through this challenging time.
Matt Meyers
President
Pennsylvania Institute of Technology